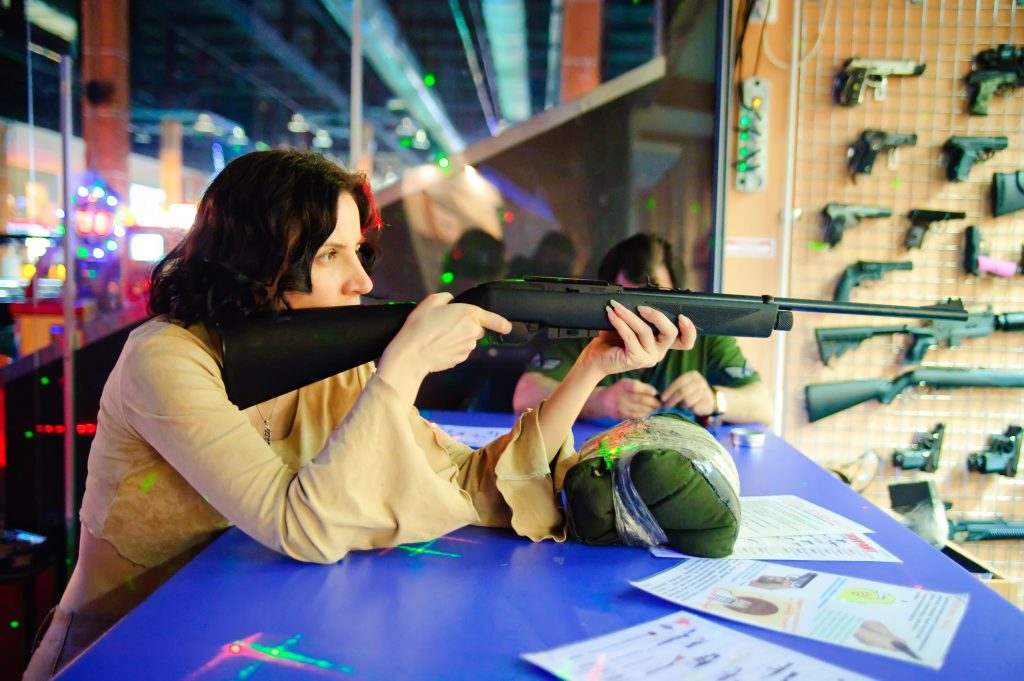 According to a Report in the Star Tribune, Officers of the law, Beau Schoenhard and Joshua Eernisse, are suing Full Metal Gun Shop and its owner, Troy Buchholz, who according to the suit, knowingly sold a gun to a straw buyer who then sold it to Ray Kmetz. Kmetz, who had been committed to a mental facility, attacked the New Hope City Council with the shotgun in question. During the attack, Schoenhard and Eernisse intervened, successfully quelling the shooter but resulting in Eernisse getting wounded in the process.
According the officers' claims, Kmetz ordered the firearm online and had it sent to the Buchholz's shop where another third-party buyer bought the weapon for Kmetz. Schoenhard and Eernisse allege that the store owner should have "reasonably known" that the firearm was originally bought by Kmetz. The two officers are represented by Chris Messerley and Philip Sieff of Robin Kaplan LLP and Jonathan Lowy of the Brady Center's Legal Action Project. The Brady Center has been known to take on cases such as these. Another recent case involved the tragic death of Janet Delana's husband at the hands of her own daughter, Colby Sue Weathers, after a gun shop sold Weathers a firearm in spite of Delana's pleas not to.
Police Officers Seek Compensation
However, in Minnesota, this is the first suit of its kind. Cases like these don't come around too often because of a law known as the 2005 Protection of Lawful Commerce in Arms Act (PLCAA), which protects gun shop owners and manufacturers from lawsuits. But Shoenhard and Eernisse didn't want to let Buchholz off the hook. Speaking of the gun salesman, Eernisse had this to say: "He could have done his part to prevent this. I believe the law was violated and I'm trying to correct it and make sure it doesn't happen again."
Both officers made it very clear in a phone interview with Star Tribune that gun rights "have been part of our conversation from the get-go. We have both said this is not a Second Amendment issue, it's a responsibility issue." After all, these are two police officers who grew up hunting and who believe in the 2nd Amendment right to bear arms.
Our Current Situation
All of this resonates in a time when Donald Trump and Republicans in Congress have worked tirelessly to successfully roll back a regulation designed to keep guns out of the hands of the mentally ill. According to an NBC news report, the Obama administration expected the rule to add 75,000 new names to the database used to run background checks for gun purchases. With the recent repeal effectively implemented by way of the Congressional Review Act, selling guns to people with mental health issues will be easier than if the regulation were in full effect.