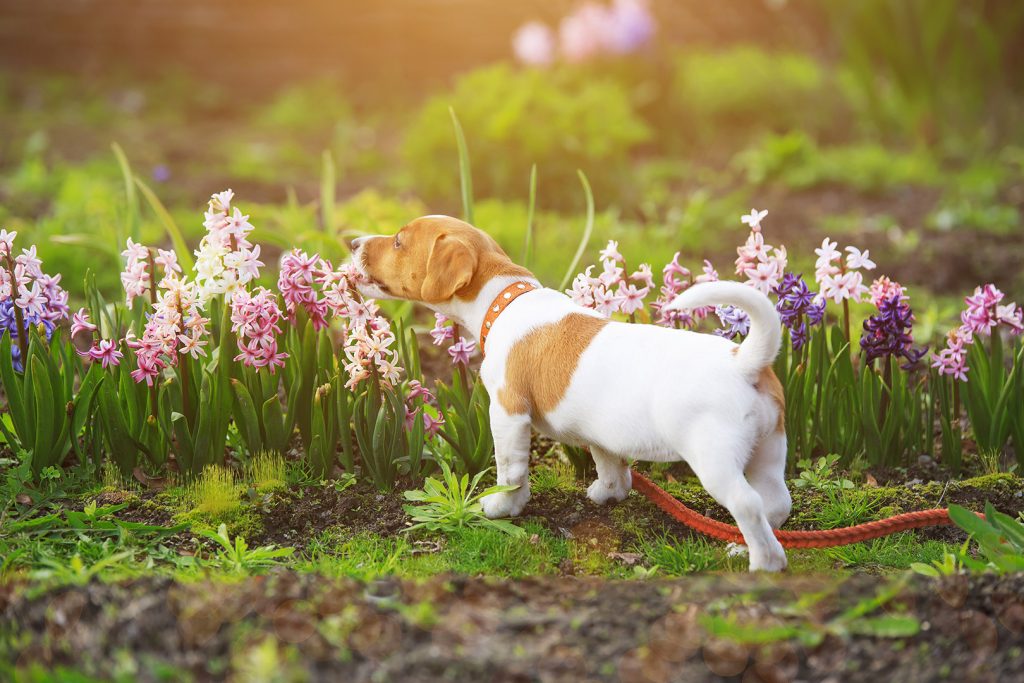 As the number of lawsuits mount against Bayer AG, the maker of Roundup weed killer, new studies continue to show that the active ingredient in the formerly popular product does cause non-Hodgkin lymphoma (NHL). Bayer AG, the owner of the seed company, Monsanto, has been named in over 11,200 lawsuits, and that number is expected to continue to rise as more evidence comes to light supporting the belief that the chemical "glyphosate" does cause terminal cancer. The company is facing thousands of claims that it allowed the product to be used by farmers and other consumers while knowing the dangers of ingesting or inhaling glyphosate over long periods of time.
Hardeman Award
Released recently by the International Journal of Epidemiology, a new study showed links between glyphosate herbicides and non-Hodgkin's lymphoma, using data from more than 300,000 farmers and agricultural workers in France, Norway, and the United States. Researchers found that the specific type of non-Hodgkin lymphoma linked to glyphosate exposure was diffuse large B-cell lymphoma, the same type of cancer suffered by 70-year-old Edwin Hardeman.

The study confirmed that people with high exposure to the popular weed killer have a 41% increased risk of developing terminal NHL, also known simply as "lymphoma." Roundup been linked to numerous cancer diagnoses in farmers and others who've used it for many years, and at the current time, there are over 11,200 lawsuits against Monsanto and Bayer AG.

A California jury just awarded Hardeman $80 million in damages after he filed a defective product lawsuit that blamed Roundup weed killer for his cancer. A six-person jury in San Francisco returned its verdict in favor of Hardeman who said he used Roundup to treat poison oak, overgrowth, and weeds on his California property for years. Hardeman's attorneys say that this judgment may very well set the tone for future litigation against the Bayer AG.
Johnston Award in 2018
In August 2018, a San Francisco jury ruled that Roundup resulted in cancer in Dewayne Lee Johnston, a groundskeeper who had used the product for many years and developed NHL. The jury awarded him $289 million in damages ($250 million in punitive damages and $39 million in compensatory damages), but in October 2018, San Francisco Superior Court Judge Suzanne Bolanos cut the punitive damages amount. Ruling that the ratio between compensatory damages and punitive damages must be 1 to 1, she reduced the amount from $250 million to $39.25 million.

In late 2018, Bayer announced that the number of lawsuits against the Roundup maker rose to about 8,000 after the company was ordered to pay Johnston $289 million in damages for not warning him about the potential cancer risks of using the spray. As the link between glyphosate and non-Hodgkin lymphoma has now been confirmed, the number of lawsuits against the company has risen to over 11,200 and will surely continue to rise.

Bayer AG, which bought Monsanto for $63 billion in 2018, continues to deny any link between the active ingredient in its weed killing product, Roundup, and terminal cancer. The company claims that decades of studies by independent scientists have shown glyphosate and Roundup to be safe for humans to use.