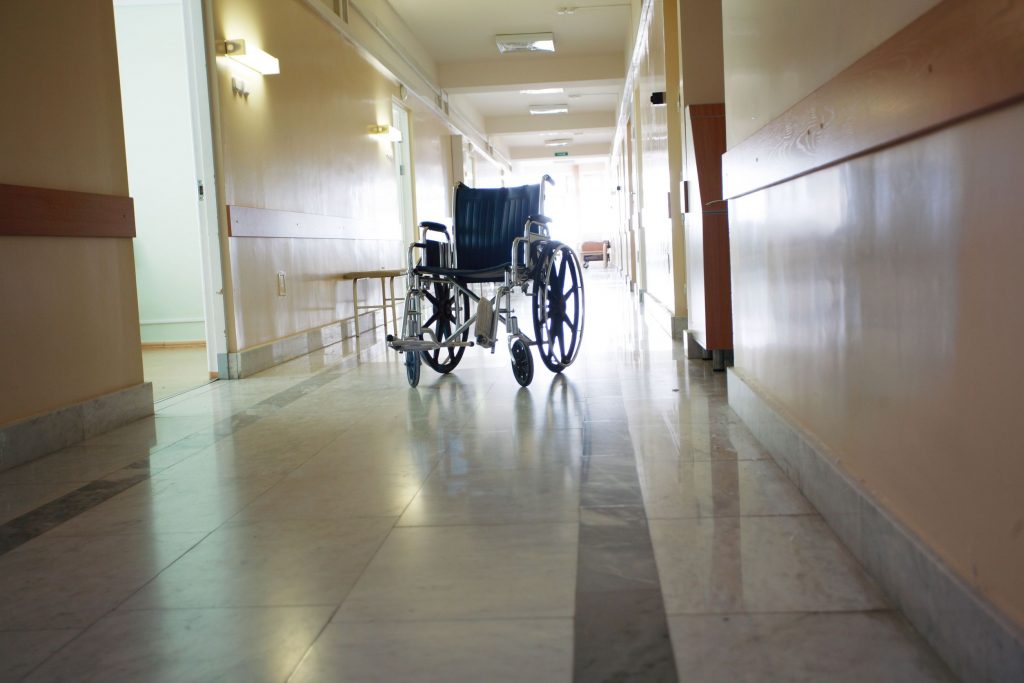 Nursing home trade groups and providers argued on Monday, October 17, that the ban of mandatory arbitration clauses in cases of patient harm put forward by the Centers for Medicare and Medicaid Services (CMS) violates the Federal Arbitration Act (FAA) and could cause "irreparable harm."
The new rule written by the CMS would prevent nursing homes and patients from arbitration until after a dispute has been brought to the Court. The American Health Care Association (AHCA), which filed the suit in Federal Court in Mississippi, claims that CMS does not have the authority under the Medicare and Medicaid Acts to override the FAA. The AHCA also claims that the new rule should be considered unlawful, as it would lead to nursing home assets to be spent on legal fees instead of on patient care.
"Despite arbitration's overall systemic benefits, parties almost never agree to arbitration in a particular case after a dispute has arisen…Long term care facilities and their residents and residents' families should not be deprived of the ability to choose arbitration, a valuable form of dispute resolution," the case stated.
The CMS' inclusion of the arbitration regulation, according to the complaint, was to "address unspecified 'concerns' raised by unidentified 'stakeholders.'" The AHCA claims that it submitted a request for copies of these stakeholder concerns under the Freedom of Information Act, however the group only received a letter from the American Association for Justice, the plaintiff attorneys' bar group. The AHCA then submitted a public comment with concerns of the legality of the CMS' decision to override the FAA. The National Labor Relations Board as well as the Federal Trade Commission have also attempted to stop the passing of the CMS' anti-arbitration rule but have been blocked by the courts, according to the complaint.
The AHCA argues that if the rule isn't stopped, nursing homes will be "irreparably" harmed. Government sanctions may cause financial harm to any nursing homes that do not comply with the new rule, which is scheduled to go into effect on November 28. Other nursing homes may have to spend more time and funds on legal fees that could be used on patient care. On the other hand, arbitration laws prevent patients from seeking legal help in cases of negligence or harm.