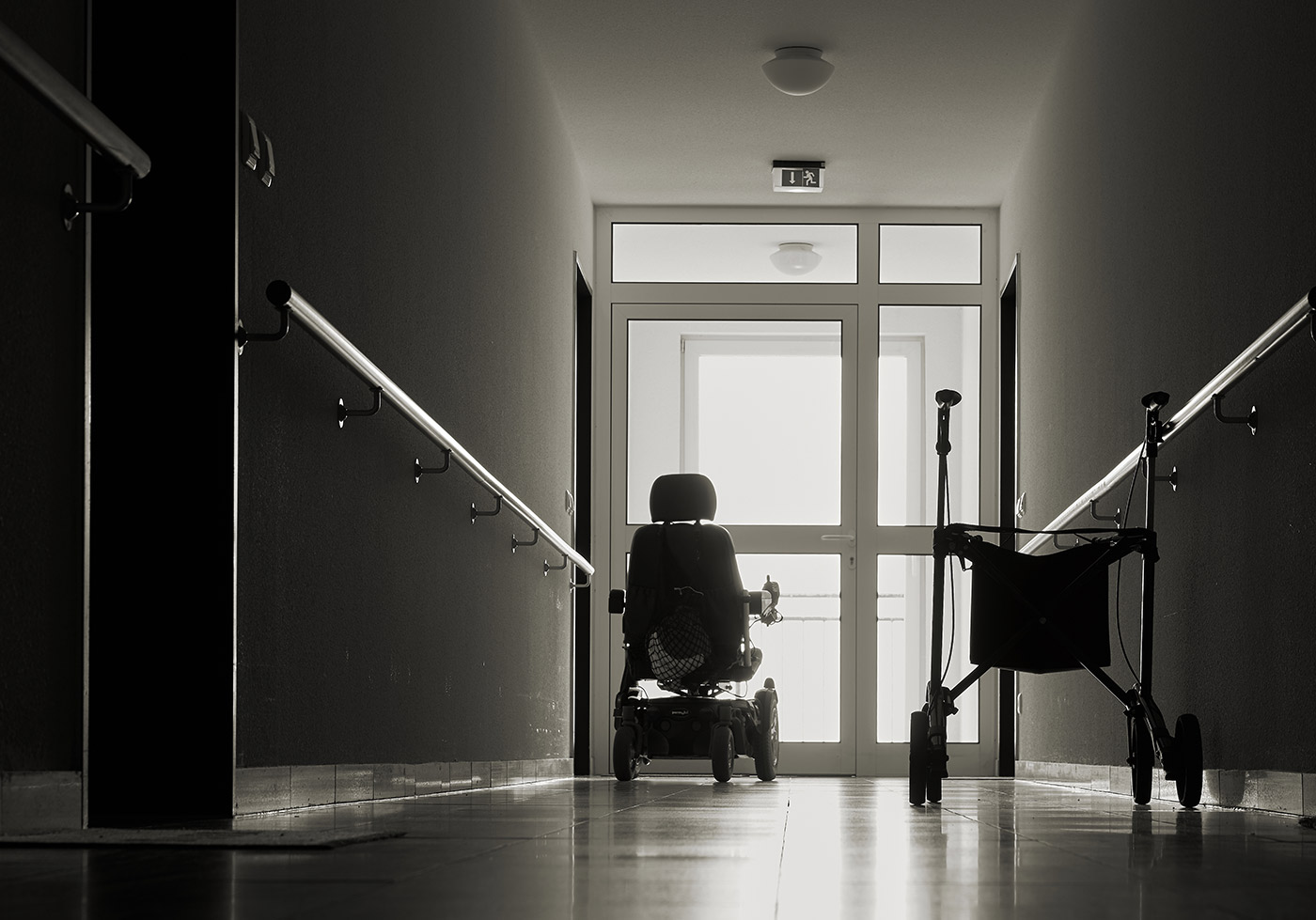 After a slew of personal injury lawsuits, the senior care conglomerate, Preferred Care Group,  filed for Chapter 11 bankruptcy, a step that owner, Thomas Scott, hopes will keep the company afloat while it focuses on restructuring. The group owns over 100 facilities in Texas, Kentucky, New Mexico, Kansas, Iowa, Florida, Mississippi, Colorado, Nevada, Oklahoma and Louisiana.
According to federal inspection data, a fair number of those facilities have received exceedingly low ratings and, in some cases, the absolute lowest rating. The company suffered a significant financial hit after a jury granted $28 million to the family of an older patient who suffered injuries while staying at a facility. His injuries were kept secret from his family. That award and many others have dealt a significant blow to Preferred Care, which pulls in $750 million per year.
Horror
The legal complaints – filed mostly in New Mexico, Kentucky and Texas – document a horrific display of senior care mismanagement. In one case, a number of elderly patients were left to their own devices, with no one to help them with daily activities, such as changing diapers. Needless to say, residents were made to live in unseemly conditions. In another case, a 45-year old man was found dead in a stairwell, having been crushed by his own wheel chair. To make matters worse, he had been missing for hours. And in Houston, a mentally ill patient was left unsupervised. He subsequently beat his two roommates to death.
No Sense of Responsibility
Even so, the company refuses to accept full responsibility for these events, choosing instead to blame "predatory lawsuits" and a court system without boundaries. As Stephen McCartin, the company's bankruptcy lawyer, put it: "It is in the best interest of citizens to have tort reform. That clearly reduces contingency-fee, ambulance-chasing lawsuits. It absolutely does have an effect."
Lack of Oversight
What's more, the company claims that the increase in legal fees – they spent five times more in 2016 than in 2014 – has kept them from providing adequate care. Preferred Care has not, however, acknowledged the widespread lack of accountability, and the dearth of state and federal inspections. A recent Government Accountability Office (GAO) Report found that the Center for Medicare and Medicare Services provided very little guidance or oversight for its facilities. As a result a huge portion of states (26) have inadequate systems for tracking cases of abuse and negligence – if they have systems at all. As a result, the GAO suggested the following: "The Administrator of CMS should provide guidance and clarify requirements regarding the monitoring and reporting of deficiencies." Without the proper guidance, companies like Preferred Care are left virtually unregulated.
Ceaseless Back and Forth
Gabriel Canto, a Dallas lawyer representing the family of a man who fell twice in one day, countered McCartin's claims, saying, "If their quality of care were higher, they wouldn't be getting sued." But Robert Riek, an attorney for Preferred Care, retorted, "We stand by the quality of care that we provide and our dedicated employees that provide this care. The health, safety, and welfare of our residents will always be our primary concern."
Problems with Profit
This for-profit company, like many others, pursues one thing: increased profit margins. That's probably what led the company to augment its domain by acquiring 60 facilities between 2004 and 2012. But, according to a National Institute on Aging study, mergers and acquisitions rarely (if ever) lead to better service. As Preferred Care started acquiring poorly performing facilities, those facilities continued to offer inadequate services.
If Riek is right and Preferred Care offers "quality of care," why did federal regulators uncover 700 violations at 12 nursing homes in New Mexico? Those same facilities incurred $700,000 in fines, after overmedicating patients, ignoring complaints and being inadequately staffed.  And in Texas, a third of the Preferred Care facilities have received one out of five stars from CMS.