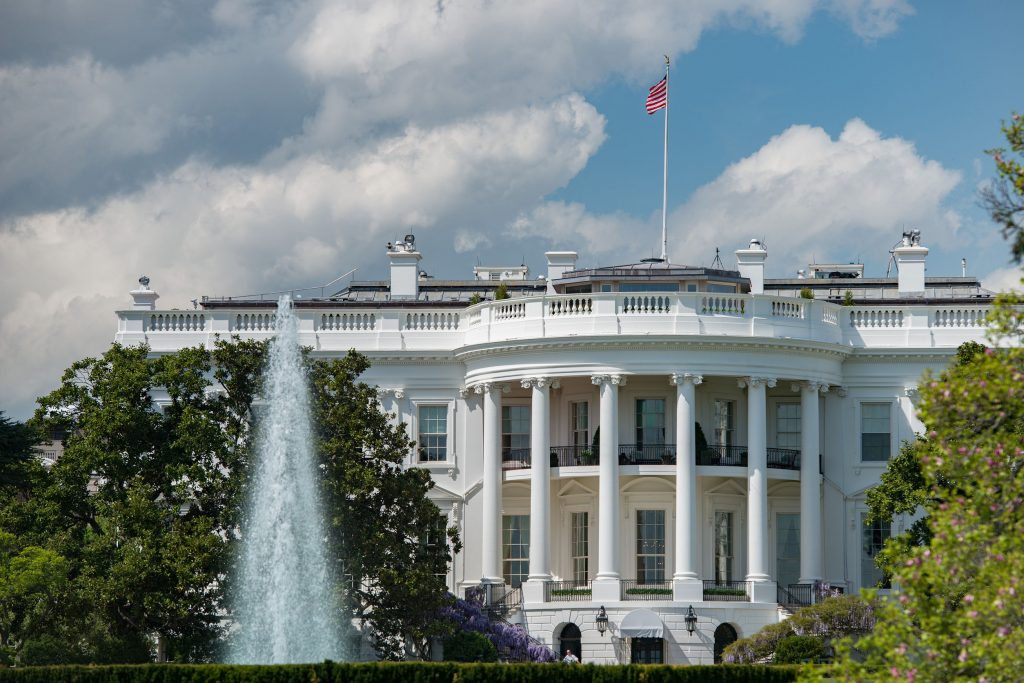 This week, federal prosecutors from Washington D.C. have been struggling to gather testimonies for an indictment of New York Police Officer, Daniel Pantaleo, for his involvement in the death of Eric Garner. However, it does not appear that he will be indicted before Donald Trump takes office.
On July 17, 2014, Eric Garner died from suffocation on Staten Island while being held in a chokehold by Officer Pantaleo. Garner was being subdued for the illegal sale of untaxed cigarettes at the time of his death. The event, which was caught on video by a bystander, shows Pantaleo's action of using a chokehold on Garner, which is a prohibited means of restraint by the NYPD. Garner reportedly told the officers that he could not breathe at the time of his death, and the Medical Examiner's Office officially ruled Garner's death a homicide due to "compression of neck, compression of chest and prone positioning during physical restraint by police."
A grand jury in Staten Island failed to indict Pantaleo in August of 2014, which in turn compelled the then US Attorney General, Eric Holder, to commence "a complete review of the material gathered during the local investigation." FBI agents and prosecutors in New York attempted to charge Pantaleo, but failed to prove that he attempted to violate Garner's civil rights, which would have been required to indict Pantaleo on federal charges. Another hearing was held later in February, 2016, that included testimony from police officers and arguments from federal attorneys in New York and civil rights prosecutors from Washington and again resulted in no indictment against Pantaleo.
Recent Developments
Seven New York congress members have written to US Attorney General Loretta Lynch, requesting that she press into the Garner case before President-elect Trump's inauguration. Fears in New York's congressional office held that Trump's nomination of Senator Jeff Sessions may scrap the case when appointed as the US General Attorney.
However, Garner's family attorney remained optimistic that the case will progress despite a change in administration, stating "In my most recent conversation with the Justice Department, they indicated there's an active and ongoing investigation and that it will continue past the change of the administration."