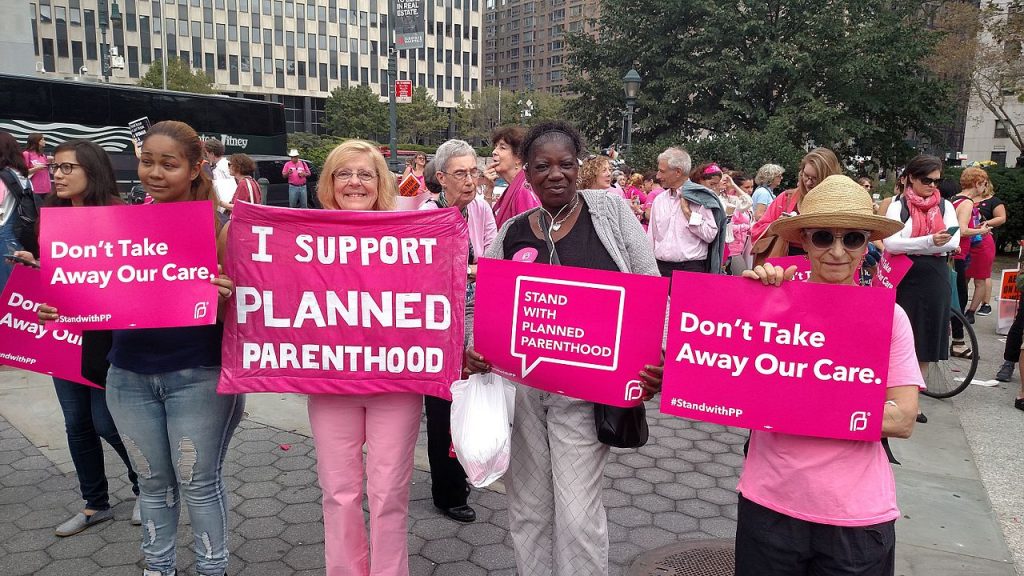 A federal judge in Washington State recently issued an injunction preventing the Trump Administration's changes to Title X from taking effect as planned on May 3. Title X is a federal grant program used to provide funding to clinics that provide health services to low-income women. Almost half – 40%, to be exact – of the clinics that receive funding from Title X are Planned Parenthood clinics.
Trump Administration's Changes
President Trump, in an effort to fulfill a campaign promise to defund Planned Parenthood, announced his proposed drastic changes to Title X in February. The most notable of those changes being that any clinic that performs abortions on the premises would not be eligible for any federal funding. In other words, Planned Parenthood and the numerous other clinics that receive federal funding but also provide abortions would need to renovate their facilities so that they are both fiscally and physically separate. The cost of having to perform such a massive renovation would be devastating.

Additionally, clinics that receive funding from Title X would be barred from even referring patients to abortion clinics. Doctors could speak to their patients about it but would not be able to refer patients or provide any further information on where to go. This change has led abortion activists to refer to the proposed new Title X as the "gag rule."

The State of Washington and the National Family Planning and Reproductive Health Association filed a lawsuit in an effort to stop the new law from taking effect, which brings us to the recent injunction.
The Abortion Debate
The debate surrounding Title X funding comes down to abortion. Pro-life advocates praise Trump for his efforts and say the law will ensure federal dollars are not used to conduct abortions and that it will allow more faith-based clinics to receive Title X funding.

Healthcare advocates, however, are speaking out against the proposed changes to Title X claiming that the loss of funding will affect low-income women's access to healthcare more so than abortion.

Title X funds have never been permitted to fund abortions. The statute itself reads (and has read since its inception in 1970): "None of the funds appropriated under this title shall be used in programs where abortion is a method of family planning." Thus, Planned Parenthood has never been able to use the funds it receives from Title X to perform abortions.

Planned Parenthood and the other clinics that receive Title X funding have used the funds to provide birth control to low-income women, to perform pap smears and other cancer screens, and to provide prenatal care for pregnant women. Most of Planned Parenthood's funding comes from Medicaid, but more than 30% of its funding comes from Title X. If Planned Parenthood were no longer to receive those funds, a number of, if not all, their clinics would be forced to close.

A number of other states will be facing this exact debate in their courtrooms too, including Oregon and California. A judge in Oregon has already publicly admitted his intention to issue a similar injunction to that granted in the Washington case. An injunction does not mean the matter is over, however. It just means that the new law will be on hold until the matter can be resolved fully in court.