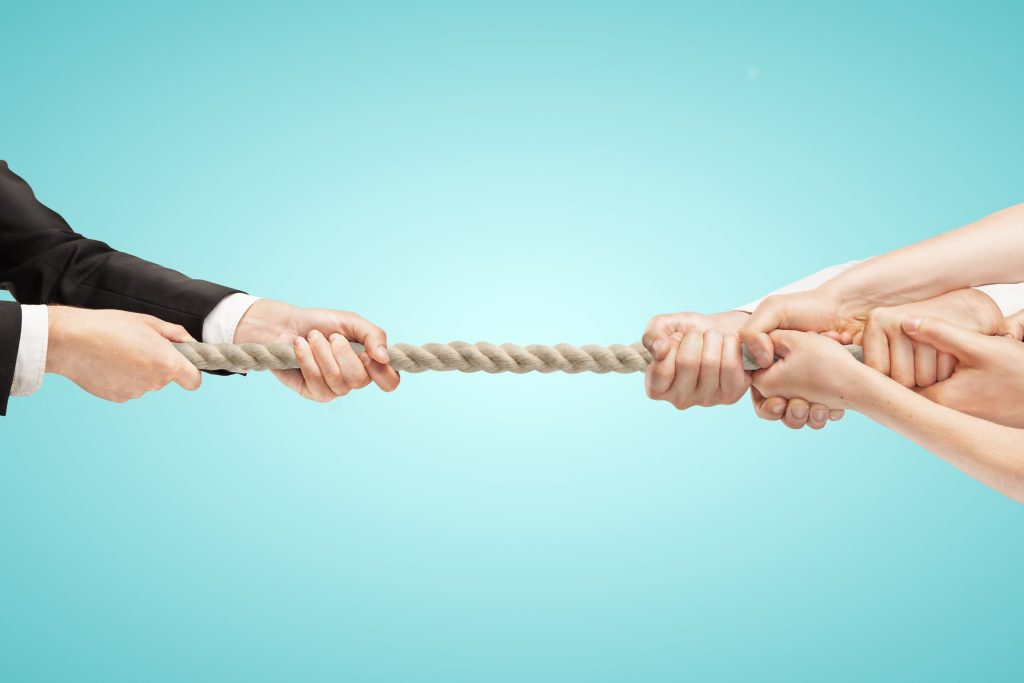 U.S. District Judge Tanya Walton Pratt recently blocked an Indiana state law requiring women to get an ultrasound 18 hours before getting an abortion. The judge found the measure to be overly burdensome for low income women. Judge Pratt's ruling, which was issued on Friday March 31st, came after a lawsuit was filed by the ACLU on behalf of Planned Parenthood. The suit was filed against Indiana's Department of Health and local officials.
A major victory for pro-choice activists, the ruling abolished HEA 1337's extremely restrictive provisions. The extreme provisions included a ban on abortions when an anomaly was detected in the fetus, a mandate to bury or cremate the aborted fetus, and a requirement for abortion clinics to have admitting privileges.
Additionally, on Friday April 14th, a federal judge halted two abortion laws in Tennessee. One law required abortion clinics to have hospital admitting privileges and the other restriction required abortion providers to have surgical standards akin to those of hospitals. The judge's decision to halt the measures followed an agreement in a lawsuit filed by abortion clinics against the state.
Major Loss for Planned Parenthood
To complicate matters, President Trump signed a bill into law last Thursday that repeals a measure preventing states from denying Title X funding to health care centers that provide abortion services. Title X family-planning funds assist 4 million people in gaining access to family-planning services at 4,000 health care facilities around the country.  The rescinded rule was the last regulation put forth by the Obama administration and is one of 13 measures repealed via an obscure legislative tool known as the Congressional Review Act (CRA).
The decision to rescind the Obama-era measure reflects the GOP's effort to put abortion-related issues in the hands of state governments. After a rare tie-breaking vote from Vice President Pence, Marjorie Dannenfelser, president of the Susan B. Anthony List, said "Today, Congress is sending a resolution to President Trump ensuring that states are not forced to fund America's abortion giant, Planned Parenthood, with Title X tax dollars." 
Planned Parenthood said of the bill that it "could have far-reaching implications for people's access to health care through the Title X family-planning program across the board, and could embolden states to discriminate against family-planning health-care providers, both Planned Parenthood health centers and independent clinics."
The Future of Reproductive Rights
These recent moves on both sides of the abortion issue reflect 44 years of controversy since the decision in Roe v. Wade and 25 years of anti-abortion legislation following the 5-4 ruling in Planned Parenthood v. Casey. Many are worried about a reversal of the former due to some comments made by Trump during a presidential debate in October, but it would appear the more relevant case is the latter.
Planned Parenthood v. Casey dealt with five provisions of a Pennsylvania law that restricted a woman's ability to get an abortion. In the end, the ruling nullified legal restrictions requiring women to notify their spouses before getting an abortion, while upholding four other provisions because they did not place an "undue burden" on women. However, the court failed to define "undue burden," giving more latitude to states seeking to restrict access to abortion services.
Though the Supreme Court narrowed the meaning of "undue burden" in 2016 – and federal judges have made correlated rulings, such as with Judge Pratt's decision – a more conservative Judicial Branch could eventually redefine "undue burden." And this could be detrimental to women's reproductive rights.