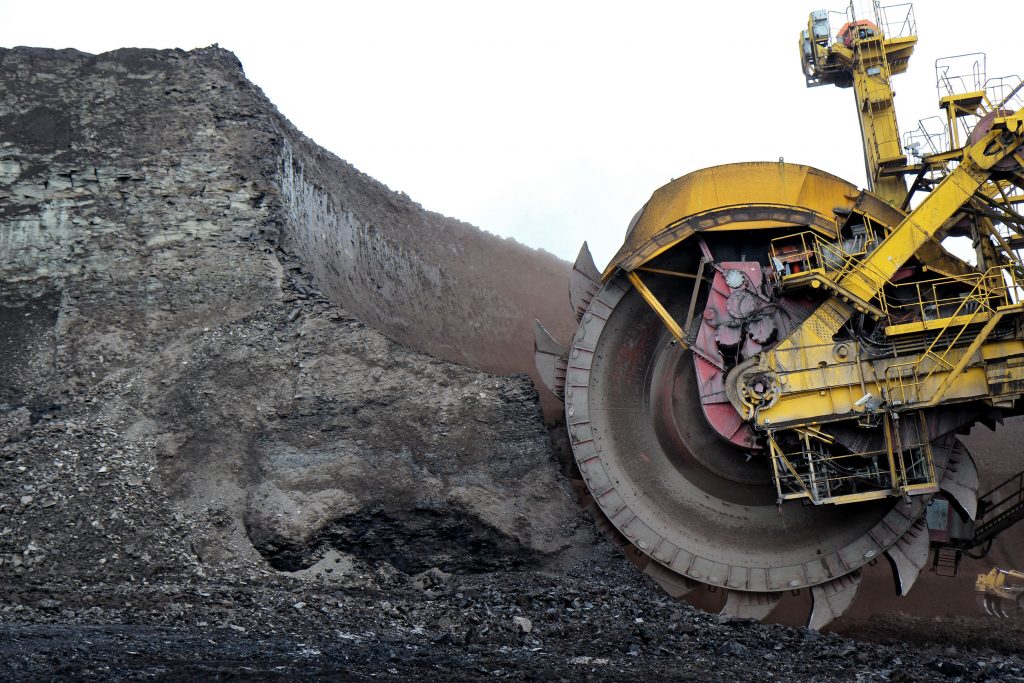 A resolution aiming to repeal an Obama-era rule that limits the environmental impact of the oil and gas industry has hit a road bump in the Senate, as several Republicans and moderate Democrats have not fully committed to a yes vote. The Bureau of Land Management (BLM) regulation requires drillers to implement methane mitigation technologies to diminish the potential for methane flaring, venting and leaks on public and tribal lands. The resolution that might rescind the BLM rule passed in the House in February with a vote of 221 to 191. That's a close call for House Republicans who have passed similar resolutions with the Congressional Review Act (CRA), an obscure law that facilitates the process of removing regulations 60 legislative days after promulgation.
Republicans on the Fence
Senator Susan Collins (R. Maine) said in March she's "leaning against" the resolution. She had this to say: "I have not made a final decision, but I am leaning against it based on what I've heard so far." And Senator Lindsay Graham (R. South Carolina) told The Hill that utilizing the CRA to dismantle the BLM rule is not advisable because the CRA prevents the future writing of any regulation that is "substantially the same." He continued, "I think we can replace it with a better reg, rather than a CRA." Other Republicans, like Senators Cory Gardner (R. Colorado) and Rob Portman (R. Ohio), remain undecided.
Democrats on the Fence
Certain Democrats in the Senate must face the pressure of an upcoming election. Democratic Senators Heidi Heitkamp (North Dakota) and Joe Manchin (West Virginia) are running for re-election in red states where energy is a hot button issue. Both senators have already crossed the aisle to vote for Republican measures.
Special Interests vs. the People's Interests
The drilling Industry has been very vocal in its support for the effort to dismantle the Obama-era measure. Neal Kirby, a spokesman for Independent Petroleum Association of America (IPAA), said that his organization, "continues to educate Senate offices on the costly and duplicative burden that the [Bureau of Land Management] rule, which is essentially an air quality rule and is outside the congressionally given authority of the BLM, places on U.S. independent producers' businesses."
However, according to a Gallup poll taken in late March, 53 percent of Americans "oppose opening up land owned by the federal government for oil exploration." This is significant considering the fact that just five years ago that number was 34 percent. And another poll found that 73 percent of Americans favor "federal regulations that require reductions in gas leaks."
Of course, popular opinion may not be the primary motivator for certain politicians.  According to citizen.org, corporate interest groups have spent nearly $1 billion to push Congress to oppose public protections. In their effort to dismantle 21 Obama-era regulations, corporate entities have poured $812 million into Congress, which works out to about $1.5 million per member.
For more information regarding the role of corporate interests in the current effort to dismantle Obama-era regulations, read this report from citizen.org.
An Economic No-Brainer
Supporters of the BLM rule are scratching their heads at the GOP's effort to rescind this regulation because, as it turns out, it could actually save corporations and the U.S. a lot of money. According to the Environmental Defense Fund (EDF), just a tiny investment, like the one mandated by the BLM regulation, could end up saving $100 million for the US economy and consumers.
However, according to the EDF, to attain such a standard, the oil and gas industry would have to spend less than 1 percent of its annual capital expenditure. But apparently, the industry isn't willing to sacrifice profit, even if it means the betterment of the environment and the economy.