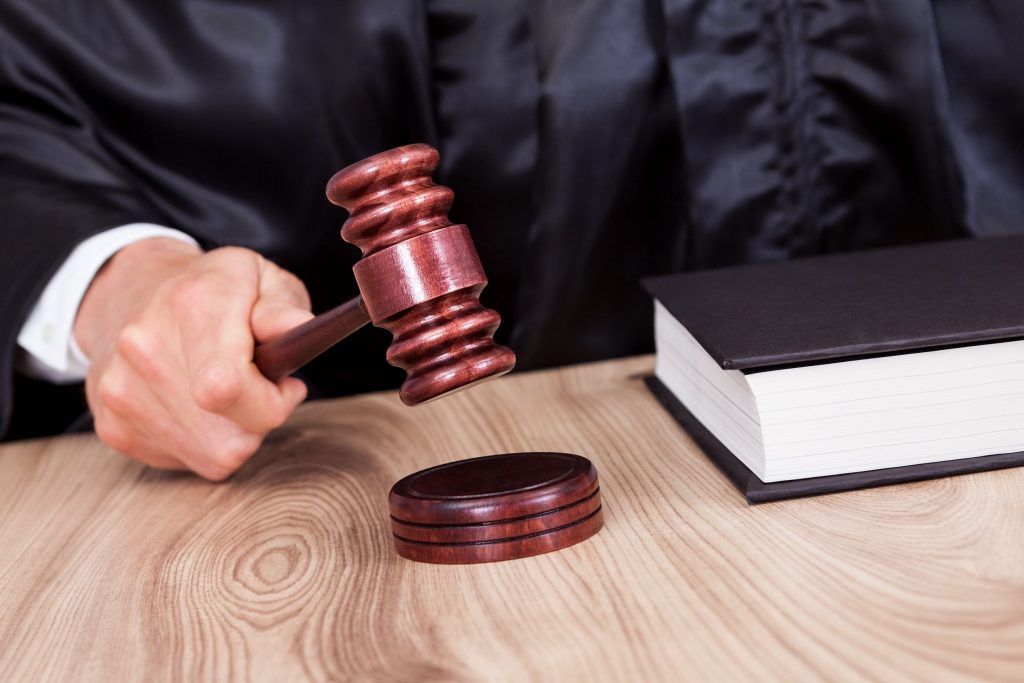 On Tuesday, a Philadelphia judge dismissed a defective drug injury case against pharmaceutical company Janssen (subsidiary of Johnson & Johnson) mid-trial after finding that the plaintiff's expert testimony was insufficient to prove causation.
Judge Sean Kennedy of the Philadelphia Court of Common Pleas dismissed T.M. v. Janssen Pharmaceuticals. The case involved the side effects of Risperdal, which reportedly caused gynecomastia, a condition which extra breast tissue develops in young males. The plaintiff's expert who was called to testify, Dr. Mark P. Solomon, has testified on several prior Risperdal cases. However, after Judge Kennedy and his staff reviewed the case and Dr. Solomon's testimony, Kennedy came to the conclusion that the testimony was not valid for the use of causation.
"At the conclusion of my research and my staff's research, it is my opinion that under Texas law, Dr. Solomon's testimony is legally insufficient to prove causation in this case, as such, I am granting defendant's motion for compulsory nonsuit… Dr. Solomon's causation testimony was the classic circular opinion that has been rejected as insufficient to establish causation. Specifically, he leaped to the conclusion that Risperdal caused plaintiff's alleged gynecomastia without making any effort to satisfy the requirement of general causation." Kennedy said, according to the court testimony.
The ruling was based on the fact that Dr. Solomon concluded that the plaintiff, Tommy Moroni, suffered from gynecomastia based on a photograph of the plaintiff. Plaintiff Jason Itkin, of Arnold & Itkin, argues that the case had sufficient legal backing to reach a jury decision. "We are confident that the erroneous ruling will be reversed, and our client Tommy Moroni, will be heard by a jury on another day," Itkin said in statement.
Moroni's case was the sixth in a mass tort program in Philadelphia regarding Risperdal side effects that consists of about 2,000 cases. Earlier in the summer, Itkin successfully won a case for $70 million in a Risperdal case.
About Risperdal
Risperdal, generically known as risperidone, was approved in 1993 by the FDA as a treatment for schizophrenia. In 2006 the drug was approved for treatment of a wider range of mental disorders including autism, ADHD, and bipolar disorder.
Moroni's case was filed in 2013 after he developed breasts as an adolescent. His case argued that Janssen failed to adequately warn its users of the risks of gynecomastia, and the Moroni would have never used or stopped using Risperdal if he knew the involved risks. Moroni was prescribed Risperdal in 2004 for ADHD, anxiety, and depression when he was seven, and continued to use the drug until April 2008.
Related articles: