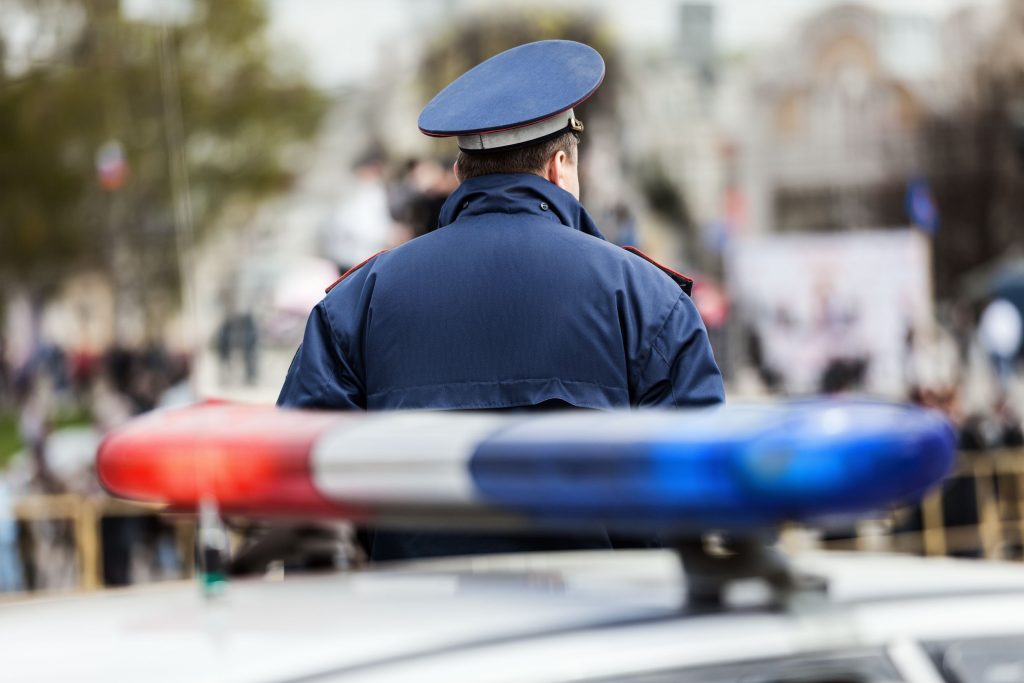 The Sandra Bland case is in the process of being settled, and the settlement is expected to be approximately $1.9 million. It will also begin legislative efforts to enact the Sandra Bland Act.
Case Details of Sandra Bland
In July of 2015, Sandra Bland (28) was stopped by former DPS Trooper Brian Encina for failure to use a turn signal at a stoplight. Bland was arrested at this and later transported to Waller County Jail. Bland died three days later from apparent suicide while in her cell at Waller County.
According to Encina, Bland became combative and uncooperative during her arrest, stating that she started "swinging her elbows" and kicked him in the leg. The dashboard cam of Encina's vehicle showed this claim to be false. Encina was later indicted with perjury and fired from his post.
Bland's mother, Geneva Reed-Veil, filed federal charges against Waller County, Encina, two jailers, and county officials.
Result of Bland's Case
While settlement details remain largely confidential, it is expected that Waller County will compensate Reed-Veil $1.8 million, while the Texas Department of Public Safety  will pay $100,000. Larry Simmons, attorney for Waller County, says that the settlement must be approved by Waller County commissioners and state officials before being finalized.
The settlement also calls for the introduction of the Sandra Bland Act in the Texas Legislature. This Act will provide certain jail and law enforcement reforms such as:
Waller County Jail will be required to provide timely inmate checks that will be validated via electronic sensors.

Texas jails will be required to have a nurse or emergency medical technician on duty at all times.

De-escalation training will be mandatory in police training on a statewide level.

State lawmakers will be requested to draft new legislative jail reforms under Bland's name.
Texas State Representative Garnet Coleman announced that he will introduce the Bland Act to Legislation, writing "The Sandra  Bland Act will include her family's wishes and recommendations that have been discussed at the House Committee on County Affairs oversight hearing that arisen out of the Sandra Bland case."
Reed-Veil commented after release of the settlement on Thursday, saying "I believe this is going to have a rippling effect across the country. I'm hopeful there won't be anymore unlawful arrests. I'm hopeful with this spotlight and this settlement that others don't have to receive a call from 1,000 miles away that their child is on the way to the morgue."