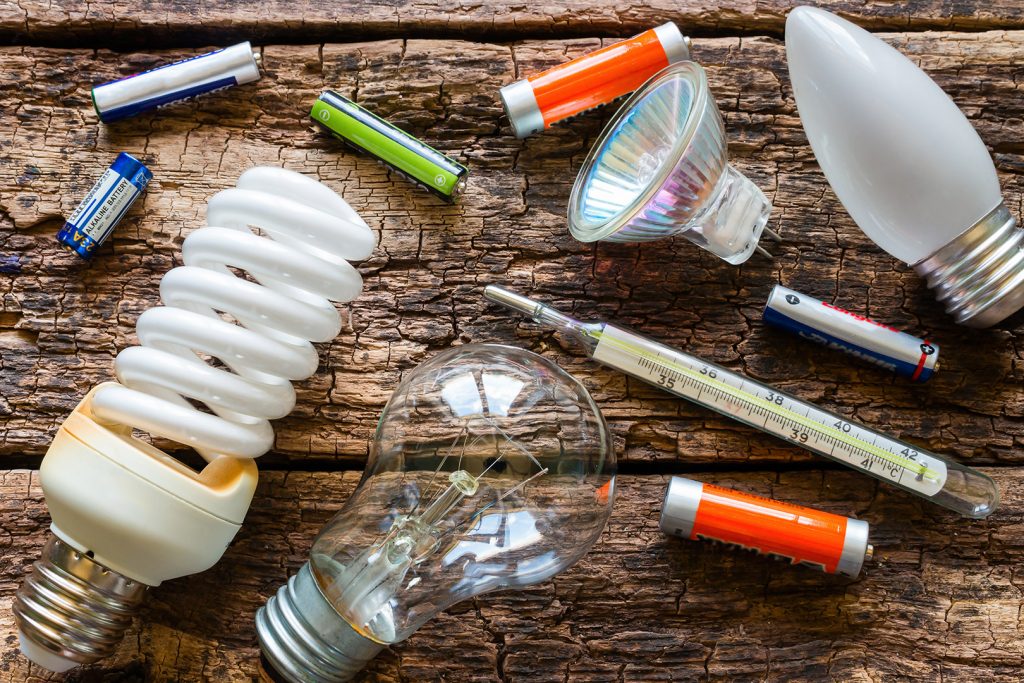 It's quite surprising sometimes how forgiving Americans can be because Target, one of the country's most beloved retail giants, is in trouble again—this time for allegedly dumping hazardous waste illegally over the course of two years from 2012 to 2014. Yet, Target continues to rake in billions of dollars a year, and it remains, especially this time of the year, one of America's favorite places to shop.

Minnesota-based Target Corporation has agreed to pay a $7.4 million settlement in California for allegedly disposing of batteries, light bulbs, medical waste, and other environmentally hazardous materials improperly in landfills in California. The lawsuit, which stems from allegations that the retail giant violated a $22.5 million stipulated judgment from 2011 over similar allegations of improper disposal of hazardous retail waste, alleges the illegal dumping occurred over the two-year period of 2012 to 2014.

The terms of the settlement, which were approved in Alameda County Superior Court, indicate that Target will pay $3.2 million in civil penalties and spend at least $3 million to conduct "three annual inspections and audits to ensure the company's facilities are in compliance with rules regulating the dumping of hazardous materials in the state of California." Target Corporation is also ordered to pay $900,000 in attorney's fees and costs associated with investigation and enforcement activities, and the San Diego County District Attorney's Office will receive $300,000 in civil penalties and $43,330 in enforcement costs.
History of Legal Woes
Legal trouble is no stranger to Target; here's a reminder of what Target has dealt with in the not too distant past: In late May 2017, Target was ordered to pay $18.5 million to 47 states and Washington, D.C. as part of a settlement with state attorneys general over a massive security breach that compromised the data of millions of customers. The settlement ended a several years long investigation into how computer hackers obtained names, credit card numbers, and other personal information about tens of millions Target shoppers beginning in 2013.

In April 2018, Target agreed to pay $3.74 million and review its policies for screening job applicants to settle Carnella Times et al. v. Target Corp. This class action lawsuit in the Southern District of New York challenged Target's use of background checks, claiming the retail store's use of criminal background checks for hiring purposes violated Title VII by disproportionally excluding applicants who were Black and Hispanic from employment at New York area Target stores.

In August 2015, Target agreed to pay $2.8 million to resolve a discrimination charge investigated by the Minneapolis Area Office of the U.S. Equal Employment Opportunity Commission (EEOC). The EEOC found reasonable cause to believe that three employment assessments formerly used by Target disproportionately screened out applicants for exempt-level professional positions based on race and sex and violated Title VII of the Civil Rights Act of 1964.