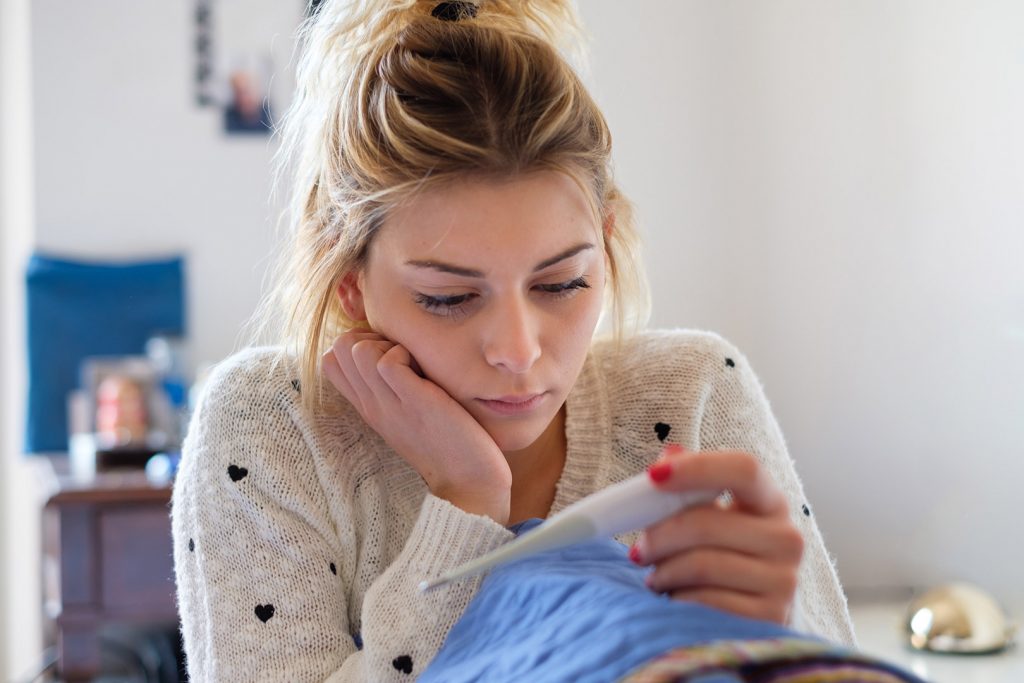 Abortion-related topics are taking front and center lately with the confirmation hearings of Brett Kavanaugh, a conservative United States appeals court judge nominated by President Trump to fill the Supreme Court vacancy.
Meanwhile, in Texas, U.S. District Judge David Ezra (Austin, Texas) issued a permanent injunction against Texas laws requiring the burial or cremation of fetal tissue after an abortion by medical facilities and healthcare providers who perform abortions.
In his controversial ruling, Judge Ezra said the measures to require burial or cremation of fetal tissue "placed substantial and unconstitutional obstacles in the path of a woman's right to choose an abortion," and medical facilities in Texas will dispose of fetal tissue resulting from abortion the same way they would dispose of other human tissue.
Last Year's Abortion Restrictions
In June 2017, Republican Texas Governor Greg Abbott signed abortion restrictions into law, including the requirement for hospitals, abortion clinics and other facilities to arrange for burial of fetal tissue "regardless of a patient's personal wishes or religious beliefs, and regardless of whether the remains were from an abortion or miscarriage."
The law had started off as a regulation that was later put into a sweeping anti-abortion bill called Senate Bill 8 (enacted in July 2017). The bill sought to change the process (established in 1986) that allows medical facilities to dispose of fetal and embryonic remains in sewer systems or certain acceptable landfills for human tissue and similar waste.
Judge Temporarily Halts Texas Law
On September 5, 2018, Judge Ezra halted the law temporarily and asserted he wanted to keep the proceedings from being influenced by speculation that a new Supreme Court Justice could alter national abortion law forever.
During the Senate hearings, Kavanaugh signaled respect for Roe v. Wade, (the 1973 landmark decision regarding the constitutionality of laws that criminalized or restricted access to abortions,) saying it was an "important legal precedent that had been reaffirmed by the justices over the decades."
Judge Ezra issued a permanent injunction to block enforcement of the abortion law, which was set to go into affect in February 2019.
Many are calling this ruling a sequel to one of Texas' biggest courtroom battles regarding abortion. That three-year battle ended in 2016 when the U.S. Supreme Court threw out two of the law's main provisions: One that required clinic doctors who performed abortions to obtain admitting privileges at a nearby hospital, and the other that mandated all clinics that perform abortions meet the same standards as hospital-style surgical centers.
Reaction from Texas Attorney General
Texas Attorney General Ken Paxton said his office continues to defend the burial requirement and said, "today's ruling is disappointing, but I remain confident the courts will ultimately uphold the Texas law, which honors the dignity of the unborn and prevents fetal remains from being treated as medical waste." Paxton further challenged Ezra's ruling saying the law, as it is currently written is "constitutional and does not impact the abortion procedure or the availability of abortion in Texas."
In response to Judge Ezra's ruling, the state has 30 days to appeal; an appeal would send the case to the 5th Circuit Court of Appeals in New Orleans.