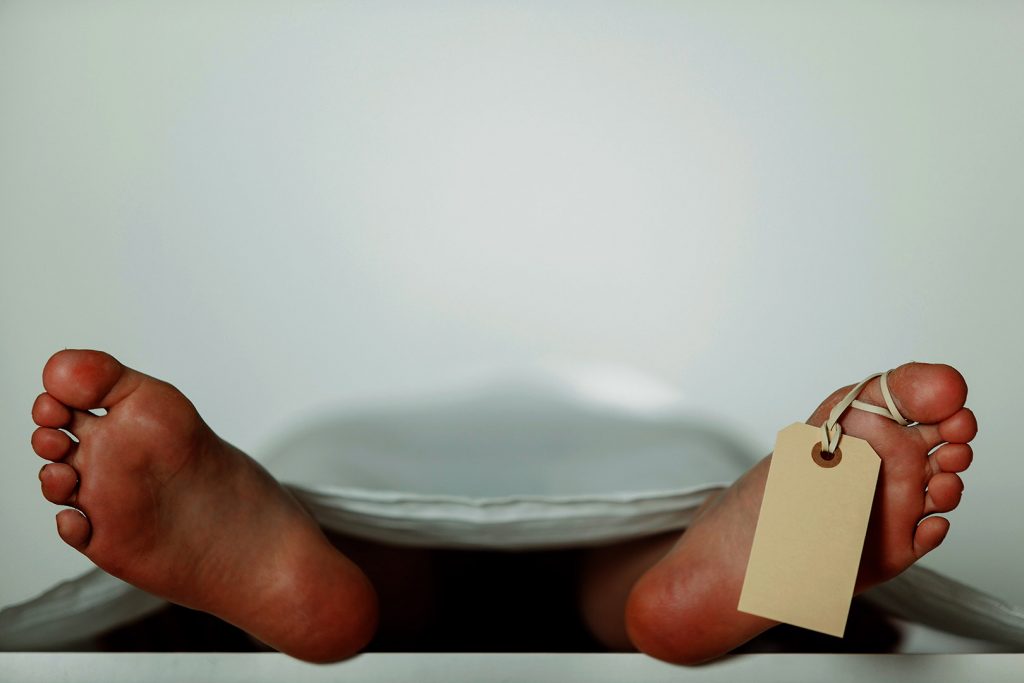 Mariee Juarez was just 19 months old when she and her mother, Yazmin Juarez, were taken into custody by Immigration and Customs Enforcement (ICE). Yazmin and Mariee made the journey from Guatemala and arrived at the United States border in May 2018, where they were taken into ICE custody.
Tragic Story
Mariee and Yazmin were initially taken to a processing center in McAllen, Texas, where they spent three to four days sleeping on the floor of a cage along with roughly 25 other people, many of whom were children. After they were processed, the mother and daughter were transferred to the South Texas Family Residential Center in Dilley, Texas.

Once at the residential center, Mariee began to fall gravely ill. She was looked after by a number of nurses and one physician, but allegedly received substandard care. Mariee was diagnosed with four different ailments and put on a number of medications, none of which worked, including one that was not recommended for children under the age of two.

Throughout their two weeks in the Dilley Residential Center, Yazmin tried to get her daughter the medical treatment she knew she needed, but she alleges that once ICE realized the child was unlikely to recover, they released them both. Yazmin and Mariee then made the journey to New Jersey, where Yazmin's mother lived. Upon their arrival in New Jersey, Yazmin took Mariee to a hospital. Unfortunately, by that time, Mariee was too ill and passed away six weeks later.
Legal Action
After the death of her then 20-month old daughter, Yazmin filed a wrongful death lawsuit against ICE for $60 million. According to a tweet from the agency, "Reports that a child died while in ICE custody are false." That statement is, on its face, true. Mariee did not die until after she was released from ICE custody. However, the question that will be answered in the wrongful death lawsuit is whether ICE breached its duty to provide sufficient healthcare for the child while she was in its custody.

Mariee received four different diagnoses, was put on seven different medications, and was never taken to a hospital while she was in ICE's custody. Mariee and Yazmin were housed with a number of other mothers, fathers, and children in very close quarters, which makes it easy for infections to spread rapidly. Yazmin's attorney alleges that "the U.S. government had a duty to provide this little girl with safe, sanitary living conditions and proper medical care but they failed to do that resulting in tragic consequences."

The situation at the United States' southern border is not unknown. Pictures of children in cages have been plastered all over the front pages for months now. But, once the government takes custody of those children and their families, what duty do they have to ensure their safety? That is the question that will be answered in Ms. Jaurez' wrongful death lawsuit. The number of migrants being held in detention centers has significantly increased over the past year, which means illnesses and deaths are also on the rise. Civil rights proponents are hoping that lawsuits like these will help to improve the conditions at our borders and at the places where adults and children are detained. That Mariee was not technically in ICE's custody when she died does not mean the agency is free from liability.

Related news:

https://abcnews.go.com/Politics/year-girl-dies-custody-us-border-patrol/story?id=59818607