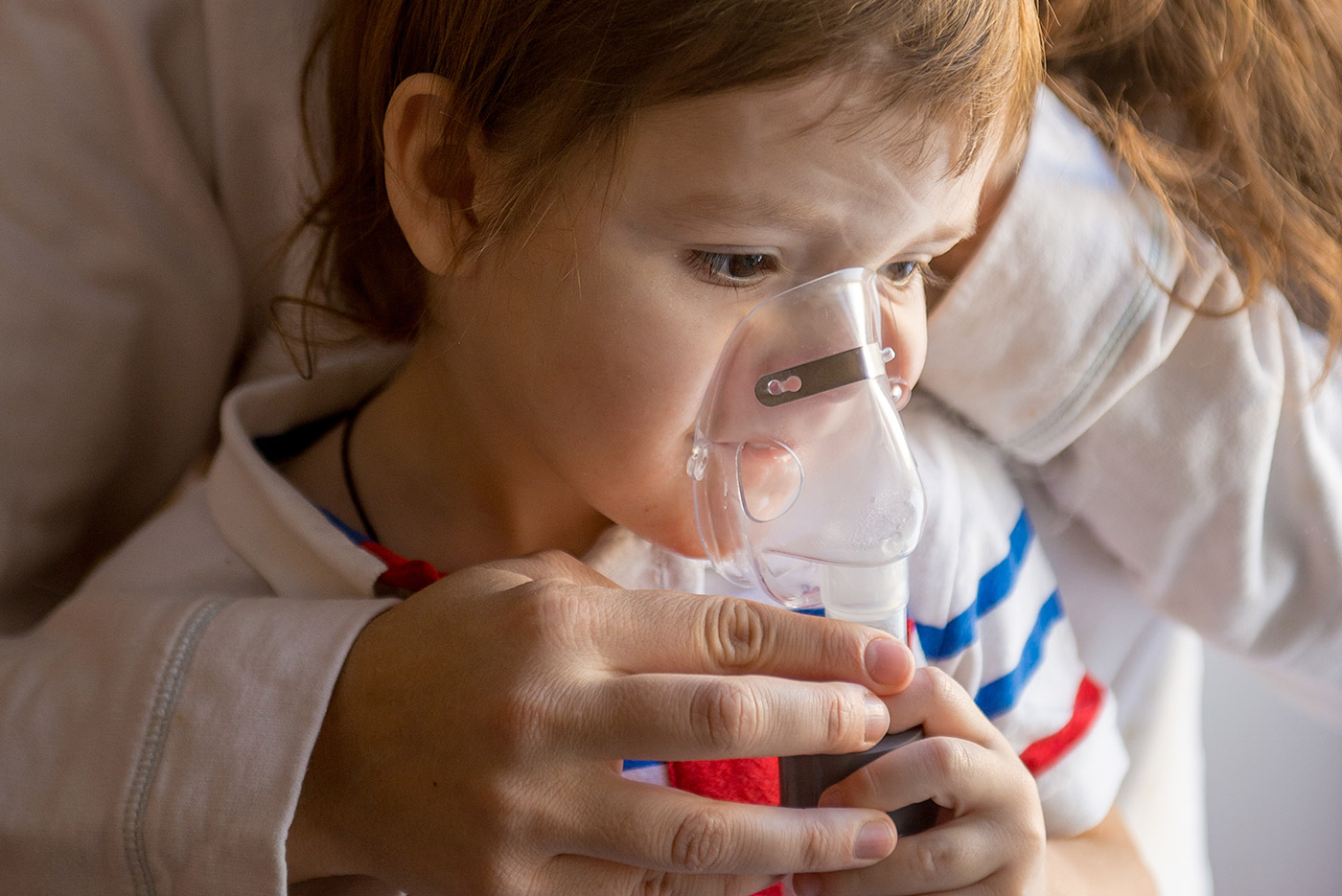 Fourteen states have banded together to sue the United States government for its failure to comply with the Clean Air Act. According to the suit, led by California Attorney General Xavier Becerra, the US missed its Oct. 1st deadline to identify regions with unhealthy air. Areas deemed at risk must work to ameliorate their air quality. But without the proper designations very little work can be done. According to Becerra, the situation is dire: "Lives can be saved if the EPA implements these standards."
Yet Another Blow to the Environment
Becerra expressed a similar sentiment earlier this year when he joined four other states in suing the administration for delaying the implementation of fuel efficiency standards. According to the California Attorney General, the stakes are high: "[Enforcing these standards can help ensure] cleaner air, better overall health for our children, and savings at the pump […] We will hold the Trump administration accountable."
Delay of the Fuel Efficiency Standard
What exactly did the administration do? The National Highway Traffic Safety Administration (NHTSA) delayed a 2016 regulation, which would double the fine for contravening fuel efficiency standards. The agency's stay followed suit with Trump's broad mandate to reduce regulations and beckoned the call of industry leaders complaining about the $1 billion in compliance costs. New York Attorney General Eric Schneiderman joined the rallying cry of Becerra, saying, "State attorneys general have made clear: we won't hesitate to act when those we serve are put at risk."
Lives at Stake
Schneiderman and Becerra have underscored one essential fact: cutting environmental regulations immediately affects the health of US residents. In 2011, Charlotte Tucker wrote, in The Nation's Health, that EPA regulations helped save nearly 160,000 lives per year. Moreover, by 2020, that number is expected to rise to 220,000 lives.
The Economics of the Clean Air Act
If the executive branch refuses to acknowledge the cost in lives; perhaps it could accept the obvious economic benefits of clean air. The same administration that purportedly wants to save the health care system consistently pulls back regulations that have reduced health care costs by trillions of dollars (nearly $22.2 trillion, according to a 1997 report). That report, released by Congress, studied the effects of the Clean Air Act – focusing on the years between 1970 and 1990 – and found a significant reduction in pollution. For instance, sulfur dioxide plummeted by 40 percent. The drop in pollution led to an overwhelming number of public health benefits. At the time, nearly 184,000 premature deaths were avoided annually thanks to the CAA. And according to Congress' analysis, each premature death was attached to a value of $4.8 million. That's in addition to the costs associated with congestive heart failure, missed days of work, asthma and more.
Worldwide
Perhaps we should look to other countries to understand what's at stake. In India, trains have been delayed for two days due to low visibility. The PM 2.5 levels (a metric for measuring particulate matter) are currently set at 500, which is way above the safe level of 60. And now, in Poland, smog levels are reaching "airpocalyptic" levels.
High Stakes
As climate change progresses, this kind of debilitating pollution may spread throughout the globe. Nonetheless, the current administration has decided to ignore the fact that, in California, between 115 and 218 lives are saved annually thanks to regulations like the CAA. At this point, it is not just a matter of principles, but a matter of law. According to Richard Corey, of California's Air Resources Board, "The U.S. EPA has been illegally attempting to avoid its obligations on this critical matter for months, despite having everything it needs to keep making progress."