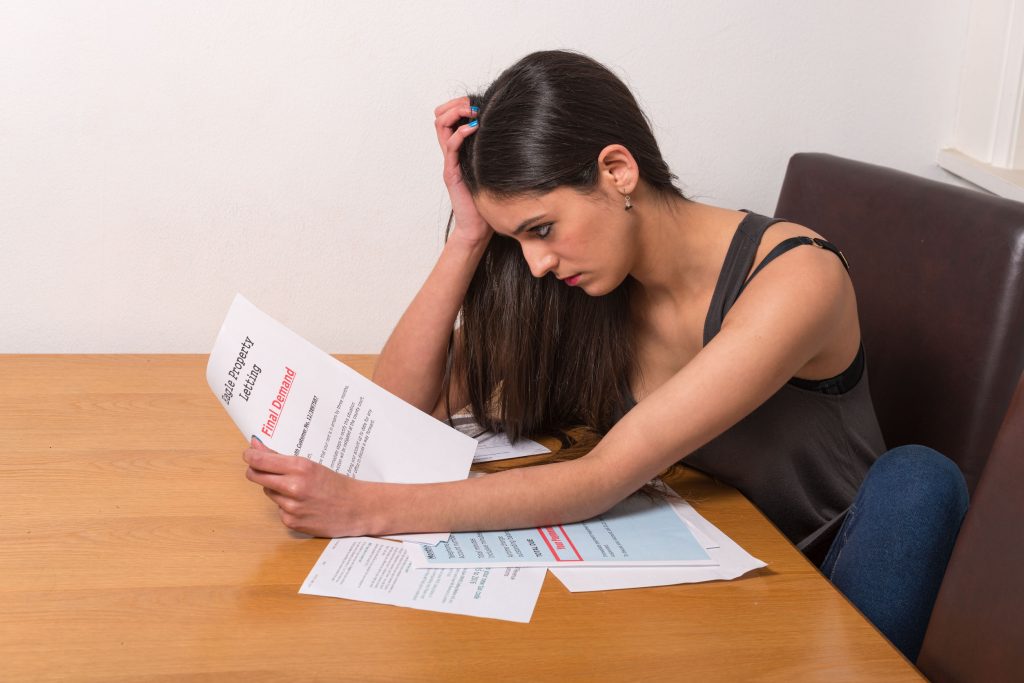 Last week the Trump Administration directed the Department of Education to put a stop to an Obama-era rule published in 2015 as a memo. The memo, known as a Dear Colleague Letter (DCL), required debt collectors to stop charging high interest rates for defaulted student loans.
Trump's team sent out a letter advising guarantee agencies to disregard the Obama Administration's DCL. According to the original memo, agencies of the old Federal Family Education Loan (FFEL), were not allowed to charge fees for up to 16 percent of the loan's principal and accrued interest in cases where the borrower joined the government's loan rehabilitation program within 60 days of going into default. According to MarketWatch, "only a sliver of borrowers will be affected" because the Trump Administration's directive includes only defaulted loans issued by guarantee agencies which were done away with in 2010.
The Administration criticized the Obama-era memo because, in the language of the Department of Education's directive, "The Department thinks that the position set forth in the DCL would have benefitted from public input on the issues discussed in the DCL."
CFA's Report
Two days before the Department of Education rescinded the Obama-era guidance, the Consumer Federation of America (CFA) put out a report stating that, "As of the end of 2016, 42.4 million Americans owed $1.3 trillion in federal student loans," and that's excluding "borrowing through private student loans, credit cards, and home equity loans." The CFA also found that "$137.4 billion in balances were in default" and the average amount of student loan debt is $30,650 per borrower. According to Rohit Chopra, Senior Fellow at CFA, "3,000 preventable student loan defaults each day in America is 3,000 too many."
The Obama directive came in response to a request from a circuit court of appeals seeking guidance in a case against United Student Aid Fund (USA Funds). Bryana Bible challenged the company's assessment of collection costs, which in her case amounted to $4,547 for a defaulted loan from 2012. Earlier this year USA Funds settled a class-action suit related to the court case and ended up paying $23 million, while refusing to accept responsibility for the alleged damages.
The State of Higher Education
The Trump Administration's directive doesn't bode well for the future of higher education in this country. In the United States –  where 70 percent of students leave school with debt and 44 percent end up in jobs that don't require degrees –  it isn't a stretch to say that the system needs serious work if not a complete overhaul. This is particularly true when you consider that better systems already exist, such as in Germany where 82 percent of students are completely debt free.
It isn't hard to imagine how the Trump Administration's directive might play out in everyday life. Having graduated with a liberal arts degree, someone might seek a job in his or her field, perhaps a job as a writer or a teacher. Failing that, as is often the case, this person might spend several years bouncing between "low-skill" jobs. Slowly bills might begin to pile up – rent, utilities, healthcare premiums, car payments, credit card debt, etc. – and to make matters worse, fees might be added by an FFEL guarantee agency because the student loans have defaulted.
This action is another example of the Trump Administration's efforts to roll back protective measures that make life just a tiny bit better for everyday people.