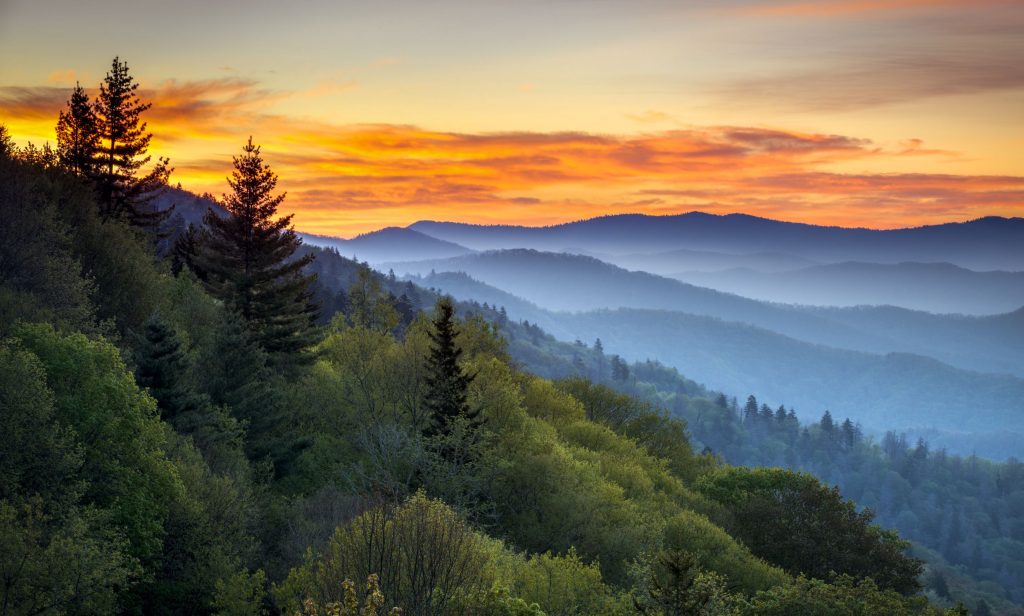 Of the 19 federal programs that Trump would like to eliminate, there are a few that would sever lifelines to regions that helped put him in the Oval Office. One of the key programs on the chopping block is the Appalachian Regional Commission (ARC), created during Lyndon B. Johnson's "war on poverty." Cutting these programs amounts to a bitter irony, as Trump made explicit promises to revitalize Coal Country. He had this to say to the people of Appalachia on the campaign trail: "Their jobs have been taken away, and we're going to bring them back, folks. If I get in, this is what it is." He added, "It is the last shot for the miners." 
What is the ARC?
The ARC – which is composed of governors from the 13 Appalachian states and a federal co-chair, appointed by the president – provides funding to multi-county local development districts. Congress created the program in 1965 to "address the persistent poverty and growing economic despair of the Appalachian Region," aiming to achieve five distinct goals: economic opportunity, ready workforce, critical infrastructure, natural and cultural assets, and leadership and community capacity.
The Coalfield Development Corporation, based out of Lincoln County, West Virginia, is a program made possible by funding coming from the ARC. According to Danny Ferguson, who mentors young people seeking new skills, "Lincoln County is in bad shape and Coalfield seemed like the only one willing to take a chance in that area." Without local organizations like Coalfield, employment options are few and far between in Appalachia. As Ferguson put it in an interview with Benny Becker of Ohio Valley ReSource, "[Young people] can work at Burger King or McDonalds; we don't have nothing else for them to be employed."
As reported by Vox, since October 2015, the ARC has invested in 662 projects, divvying up $175.7 million in funds, which go primarily toward "distressed" counties and coal towns. That money has helped build new highways and broadband infrastructure and has been essential for the development of communities left behind after the demise of the coal industry.
Reactions in Congress
Some Congressional Republicans are flabbergasted by Trump's proposal to cut these programs. Representative Hal Rogers, a senior House Republican from Southeastern Kentucky, one the major coal mining districts threatened by the elimination of ARC, expressed concern: "I am disappointed that many of the reductions and eliminations proposed in the President's skinny budget are draconian, careless and counterproductive." He continued, "we can work with the Administration to responsibly fund the federal government."
Senate Majority Leader Mitch McConnell, who also represents Kentucky, disagreed entirely with President's Trump's proposal, saying "We are not going to allow any cuts to the Appalachian Regional Commission. It is very important to Eastern Kentucky."
Real Lives at Stake
Hopefully Congress follows suit with McConnell and Rogers and blocks the White House's effort to eliminate these programs. After all, these are programs that help people like Chad Trador of Eastern Kentucky who was forced out of several low-paying jobs, before finding an ARC program called TechHire Eastern Kentucky that put him on track to be an Apple iOS developer. Without such programs, one wonders how people like Mr. Trador might support a family. In short, Trump's plan to eliminate an essential program like the ARC put's the very livelihood of Appalachians at stake.