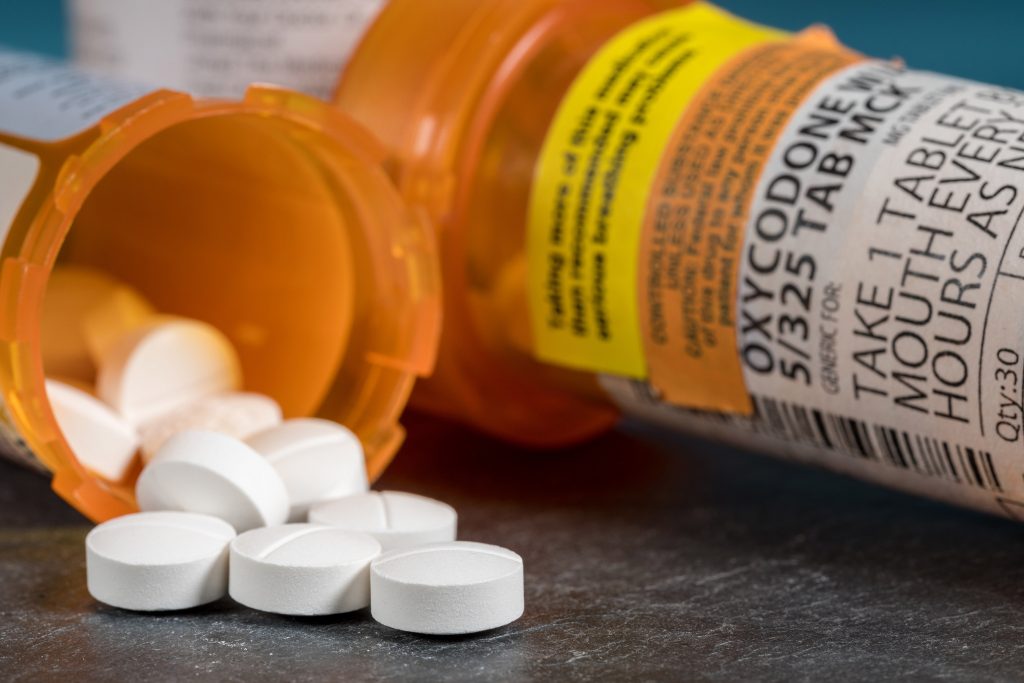 In a recent groundbreaking case, an Oklahoma judge ordered Johnson & Johnson to pay $572 million for its role in the opioid crisis that has ravaged the Sooner State for many years. The use of opioids starting with prescription pain killers and often ending with heroin or fentanyl has claimed thousands of lives of Oklahomans who initially started taking pain relief medication prescribed by their doctor. Once the supply of pills ran out and the pills became too expensive to buy on the street, many Oklahomans (like many other people across the country) had to seek a cheaper, more available alternative to their prescribed pain medication, and that cheaper, more available substitute often was heroin or fentanyl. 
The landmark decision against Johnson & Johnson has set the stage for dozens of other states and cities that have also sued big pharma in hopes of holding these drug makers accountable for the one of this country's worst health crises in history. While reading his decision, Judge Thad Balkman said that Johnson & Johnson, "Engaged in false and misleading marketing of both their drugs and opioids generally…" 
While lawyers for Johnson & Johnson plan to appeal the Oklahoma  verdict, other states are gearing up to fight their case, and West Virginia is one of those states. However, while West Virginia and Oklahoma share a common goal, their legal strategies are a bit different.
West Virginia Fights Big Pharma
West Virginia Attorney General Patrick Morrisey had filed suit against opioid makers Johnson & Johnson and its Janssen subsidiary just three days prior to the Oklahoma decision. While the attorneys in the Oklahoma case pursued the "public nuisance" angle, Morrisey is pursuing that angle but also alleges the drug maker violated West Virginia's Consumer Credit and Protection Act. Morrisey contends that Johnson & Johnson and Janssen "engaged in misrepresentations and factual omissions, and unfair, deceptive and unconscionable acts."
Johnson & Johnson's marketing practices will be under attack in the case of the state of West Virginia against the pharmaceutical giant. J & J sales team members pushed prescriptions for off-label use for chronic pain, instead of just cancer pain. Johnson & Johnson contended all along that pain not related to cancer was "undertreated and using opioids for chronic pain posed a low risk of abuse and a low danger." The company even encouraged doctors to increase dosages, knowing full well that would lead to dependence of the drugs. Johnson & Johnson went so far as to tell doctors that there was "no upper dosage limit." With no clinical evidence to prove it, the company promoted the benefits of its drugs for long-term treatment of pain.
According to the suit, Johnson & Johnson also paid medical doctors to travel around and speak about the benefits of opioids for pain treatment. The American Academy of Pain Medicine and the American Pain Foundation were created to promote opioid use in books, articles, and continuing education materials for medical professionals.
At the time of this writing, at least 30 West Virginia cities, towns, and counties have lawsuits pending in the fight against opioid manufacturers. Teva Pharmaceuticals USA is also named in the West Virginia Attorney General's suit against Johnson & Johnson.