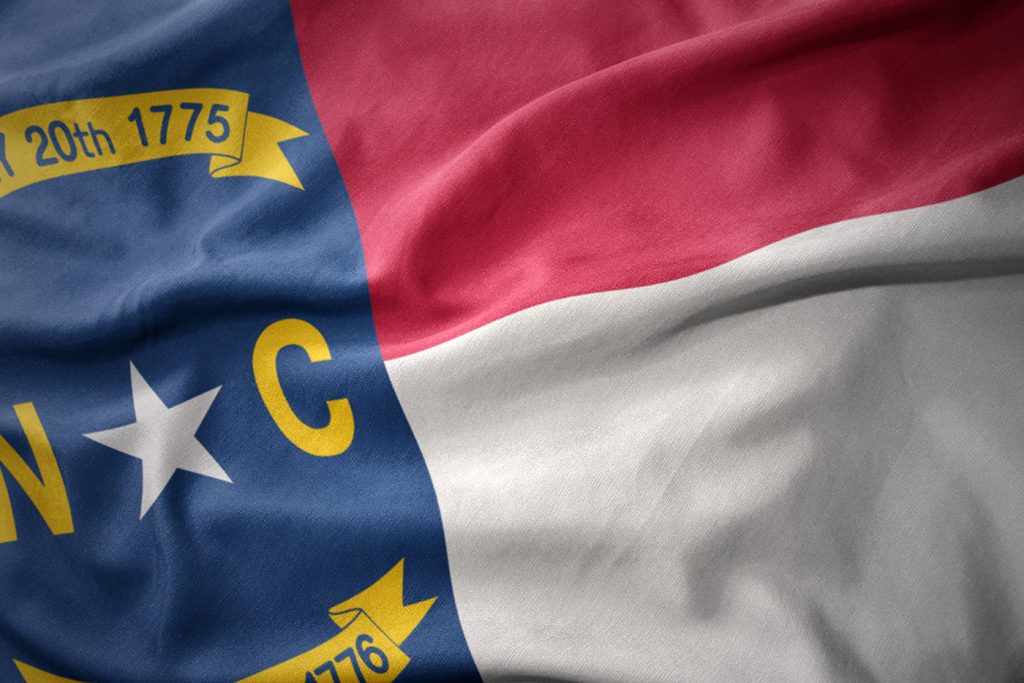 Gerrymandering is nothing new, but recent political developments mark a new chapter in the lengthy saga of legislative re-districting. Starting in 2010, the Republican State Leadership Committee commenced the REDMAP project in an attempt to overtake state legislatures and governor mansions. With loads of funding, the GOP won 700 new seats in the 2010 election and gained several key governorships in swing states including Pennsylvania, Michigan, Ohio and Wisconsin. The Republicans' strategy depends on one simple principle, outlined on REDMAP's site: "The party controlling that effort controls the drawing of the maps—shaping the political landscape for the next 10 years."
Judicial Oversight
The plan is nearly airtight, except for one problem: some Republican-controlled state legislatures have come up against legal disputes regarding the constitutionality of their districting maps. Recently, in North Carolina, a federal court deemed a newly drawn map insufficient with regard to standards set forth in a ruling last year when The U.S. District Court for the Middle District of North Carolina found that 28 of the 170 districts violated the constitution. That ruling was upheld by the highest court.
After reviewing the altered map, judges found that nine districts (seven House districts and two Senate districts) were still unconstitutional and needed remediation.
Nathaniel Persily
Unsatisfied with the new map, judges appointed one Nathaniel Persily, legal expert from Stanford University, to review the districts in question and to propose a solution. According to political scientist Michael McDonald, Persily is a good choice, as he is "fair and will not prejudge the districts until he has evaluated the available evidence."
The court proposed Persily after attorneys failed to agree about which expert to bring aboard, despite the court's explicit request for them to do so. Persily will be paid $500 per hour, which according to the court order, is half his regular fee.
Background
Persily is the James B. McClatchy professor of law at Stanford University and has assisted in the redrawing of maps in Connecticut, New York, Georgia, and Maryland. Emily Bazelon, of the New York Times, quoted Persily in an article that ran in August: "Maybe a persuasive argument to Kennedy now is, 'O.K., we've been fighting over gerrymanders through the poisonous lens of race.'" He contined, "We'd be better off calling them what they really are — partisan gerrymanders." Elsewhere, he has argued vehemently in favor of the "one person, one vote doctrine," saying it needs no fixing. Specifically, he has contended that districts should not be drawn in terms of eligible voters but in terms of population size.
In the present case, Persily will be dealing with the question of racial gerrymandering, which as mentioned above, may be somewhat outmoded in the eyes of the Stanford professor. However, there's no saying for sure what he will conclude.
The Damaging Effects of Gerrymandering
Gerrymandering may appear as an abstract issue to some, but it has a direct, concrete effect on US voters, and as pointed out by Representative Gwen Moore, it affects African American voters in particular. It is significant, for instance, that since 2010 the black population in Wisconsin has grown by 23,000, while the number of African American representatives has only fallen. And though Democrats won 200,000 more votes than Republicans, the GOP currently controls 66 out of 99 seats in Wisconsin. In short, thousands of votes are potentially wasted via questionable gerrymandering methods known as cracking and packing.
Through these methods, lawmakers can either pack one district with voters from the opposing party, giving the ruling party more voting power in the other districts; or they can spread opposition voters across multiple districts, effectively diluting their power across the board.
Voters expect a certain amount of agency when they go to the booth, but when districts are drawn to benefit a single party or race, their agency is undermined. Thus, the maps being considered in North Carolina and the case before the Supreme Court regarding Wisconsin's districts are imperative for US voters who want to take back the vote.