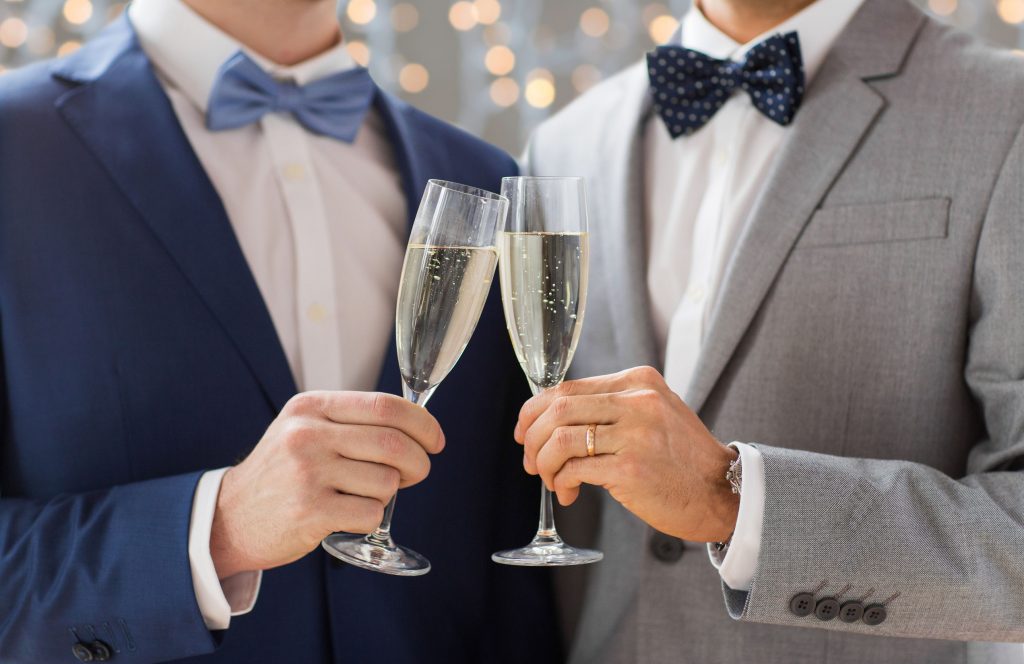 On Friday, Wal-Mart announced settlement of a lawsuit regarding its health benefits policy for employees in same-sex marriages. The settlement will compensate employees in same-sex marriages who were denied health insurance due to their sexual orientation and had to pay out-of-pocket medical expenses for their spouses.
Case Background
Lead plaintiff Jacqueline Cote began working at Wal-Mart in Massachusetts in 1999. Ms. Cote then married her co-worker, Diana Smithson, in 2004. In 2008, Ms. Cote attempted to incorporate her wife into Wal-Mart's spousal health insurance plan, after Ms. Smithson left Wal-Mart to provide care for Ms. Cote's mother. However, the company's policy did not allow health coverage for same-sex couples.
In 2012, Ms. Smithson was diagnosed with ovarian cancer, costing the couple a total of nearly $150,000 in medical expenses. In 2014, Wal-Mart amended its policy allowing same-sex couples to be covered under the company's health insurance. However, Wal-Mart claimed that it had no legal obligation to provide same-sex spouses with health benefits, which Ms. Cote's lawyers argued could create uncertainty for couples seeking coverage. Ms. Cote and other plaintiffs created a class-action lawsuit in early 2016 that may know allow more than 1,100 people to seek compensation.
Details of the Settlement
The settlement is currently pending preliminary approval by District Court Judge, William G. Young, of the District of Massachusetts. Under the settlement, Wal-Mart is to provide $7.5 million in compensation for same-sex couples who were denied medical coverage up to three years before January 1, 2014. Current and former employees of Wal-Mart may be eligible to compensation if evidence of medical expenses is shown. Employees who have paid at least $60,000 in out-of-pocket medical expenses for their spouse may be able to receive 250 percent of their money back, according to the settlement.
Peter Romer-Friedman, attorney for Ms Cote, stated "We are glad that as part of the settlement Wal-Mart will continue to provide the same health insurance benefits regardless of the gender of the associate's spouse."
Wal-Mart senior vice president, Sally Welborn, stated "We're happy both sides could come together to reach a resolution. We will continue to not distinguish between same — and opposite — sex spouses when it comes to the benefits we offer under our health insurance plan."