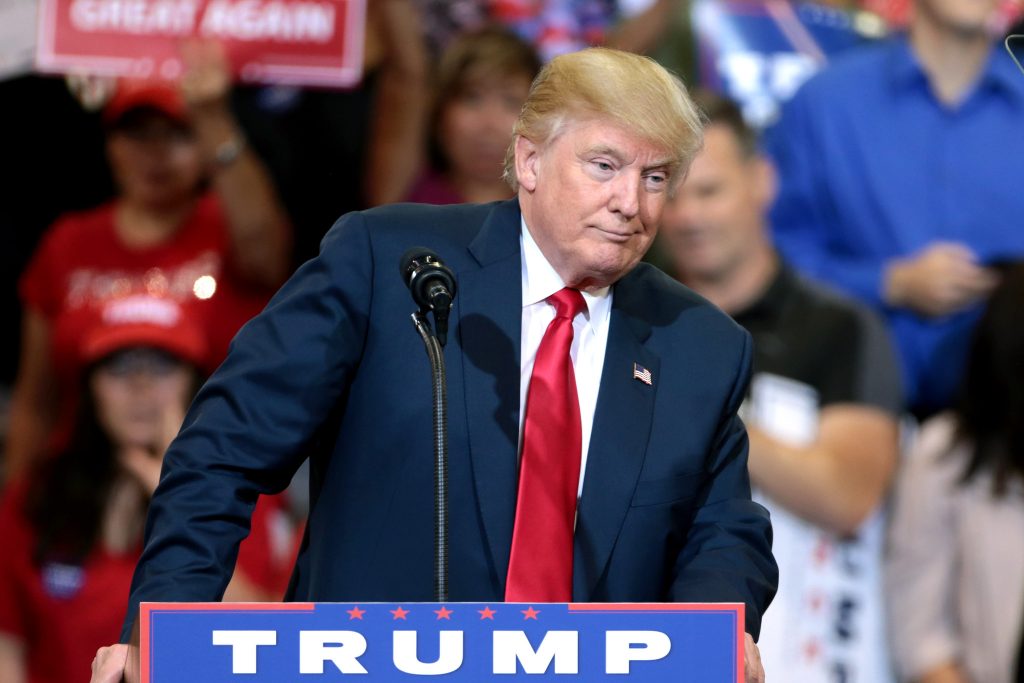 Earlier this month, President Trump visited Beaver County, Pennsylvania, just north of Pittsburgh, to give a speech at Royal Dutch Shell's petrochemical plant. A memo sent from Shell to union leadership made it clear that workers who did not show up for the President's speech would not get paid. 
No Scan No Pay
The memo sent by Royal Dutch Shell to union leaders just one day before President Trump's event at the new plant made it clear that workers had to show up and have their ID scanned on site in order to get paid for the day. While they were free to use their paid time off in lieu or take a day of leave without pay, a choice to skip the event would have resulted in much more than simply a day's lost pay.
The union employees are on a scheduled 56-hour workweek, which means every single week each employee works 56 hours. Forty of those hours are paid at straight time, but the 16 additional hours are overtime hours, meaning they get paid time and a half. If workers elected not to attend the speech, they would lose out on 8 hours of overtime pay for that week since overtime requires that you be onsite working for 40 hours prior to receiving any overtime pay.
One union leader who spoke to the Pittsburgh Gazette anonymously claimed that missing that single day of work could amount to losing out on more than $700 in pay and benefits. In addition to showing up and being forced to stand for hours without being fed, the memo also informed them that nothing "viewed as resistance" would be tolerated at the event.
Trump's Paid Protestors Allegations
The idea that these workers were forced to show up for Trump's speech and not to resist in any way is contrary to Trump's claims that those who protest against him are paid. When protestors showed up in 2017 at airports to protest the travel ban, Trump alleged they were paid to be there. Again in 2018, when protestors gathered to speak out against the nomination of Brett Kavanaugh to the U.S. Supreme Court, Trump alleged they were paid.
Union Leadership
Union leaders who spoke regarding the event in Pennsylvania claimed that they went along with what Shell wanted because they were "glad to have the jobs." The plant in Pennsylvania has been under construction since 2017 and eventually will produce plastic pellets used in dozens of consumer products. While Trump claimed credit for the plant being built in his speech, Royal Dutch Shell announced in 2016, prior to Trump's election, that construction of the plant would be moving forward and plans for the plant were in the works as far back as 2012.