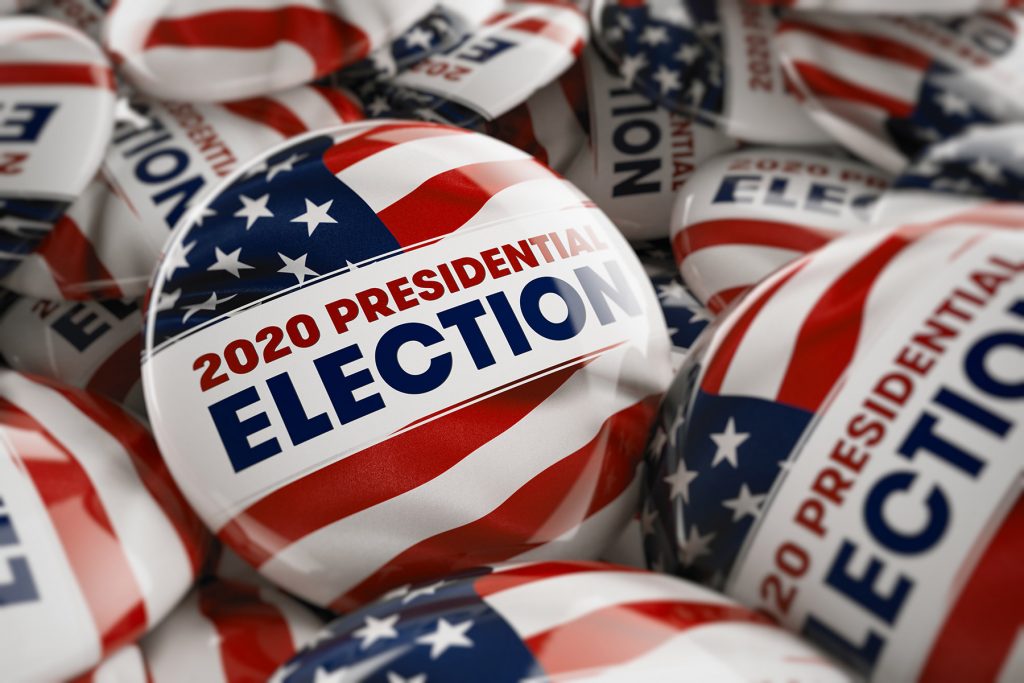 The U.S. Election Assistance Commission recently released its independent, bipartisan report on voter registration records. According to its report, 17 million people were removed from state voter rolls between 2016 and 2018. Between 2014 and 2016, nearly 16 million voters were removed, and between 2006 and 2008, 12 million names were removed. The act of removing names from voter registration rolls is often referred to as "purging."
The number of voters removed from registration rolls continues to climb. While the National Voting Rights Act requires that states maintain accurate voter registration rolls, some voting rights activists argue that the practice of purging names from the rolls results in unfair and inaccurate elections. Proponents of the practice argue that purging is the only way to prevent voter fraud. 
When you register to vote, whether you do so when you get your first driver's license or by filling out and mailing in a registration card, your name goes on a list of eligible voters. When you arrive at the polls on Election Day, your information is checked against that list of eligible voters. If your name is not on it, it can simply cause a delay or, in the worst-case scenario, you can be barred from voting altogether.
When Your Name Can Be Removed
States can remove names from voter registration rolls for a number of reasons, including the following:
You moved
You were convicted of a felony
If you don't vote
The act of removing names from voter rolls is not really what causes any debate over the practice. What it really comes down to is the source of information. Maintaining accurate voter rolls is required by the National Voting Rights Act, but when states rely on out-of-date, faulty, or blatantly incorrect information or databases, a citizens most basic right can be denied.
For example, in 2016, the Arkansas Secretary of State supplied a list to county clerks naming nearly 8,000 people who were convicted of a felony and should be removed from voter rolls. However, that list included people who had had their voting rights restored and those who had never been convicted in the first place. Also, nearly 40,000 people were removed from Virginia's rolls after it was believed they moved out of the Commonwealth. It was later discovered that the database used to determine who had moved was faulty.
Legal Challenges
The debate over voter registration practices has made its way to the courts. Just last year, the U.S. Supreme Court ruled that the State of Ohio's voter registration practices did not violate federal law. In Ohio, if you do not vote in two years, a notice is sent through the mail. If you do not return that notice, or if the notice is returned as undeliverable, you are automatically removed from voter registration rolls. This practice was challenged alleging that the notices are easy to confuse with junk mail and in some cases not enough time is allowed for the notice to be returned.
While a number of investigations have been conducted, none have found widespread issues, but the Brennan Center for Justice, a nonpartisan policy institute, published a report last year that alleged a number of states had engaged in unlawful purges.
Legal challenges and debates are sure to persist as states continue to fight over the best way to keep accurate records and prevent voter fraud while also not impeding on a citizen's right to vote.