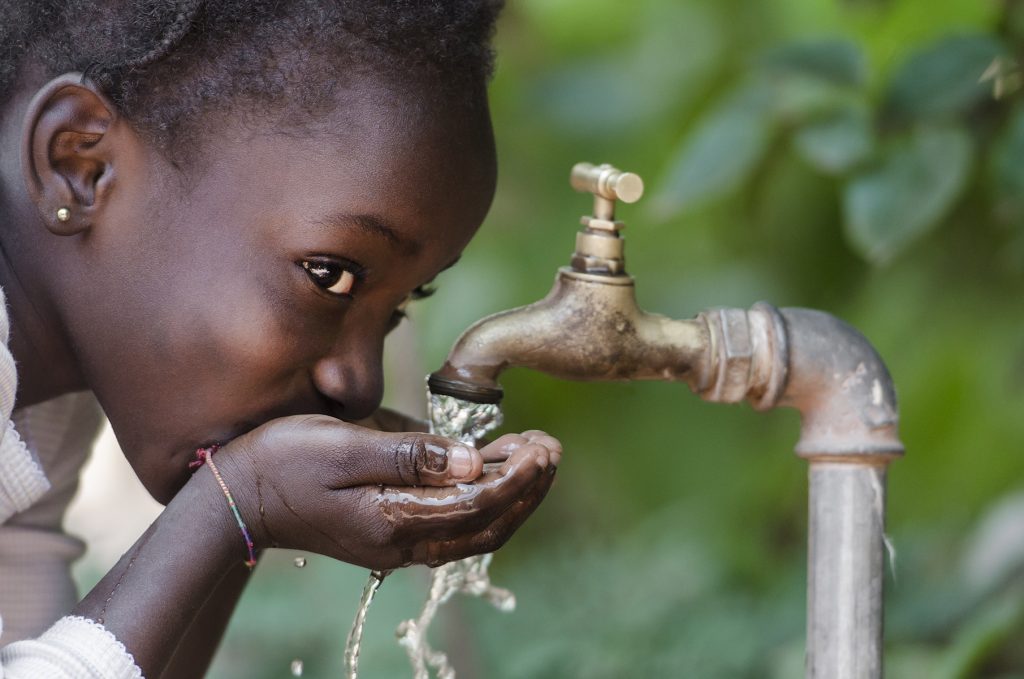 3M probably doesn't agree with that old saying that there's no such thing as bad publicity because all they've had recently is bad publicity. 3M has been all over the news in recent months for its defective earplugs as well as for for contaminating groundwater around its chemical plants, and now one of the lawsuits against the home and office giant is nearing settlement.

The West Morgan East Lawrence Water and Sewer Authority and 3M are in the final stages of settlement in a lawsuit over who will pay for a new multi-million dollar filtration system to remove industrial contaminants from the drinking water of thousands of people in north Alabama. The amount of the settlement has not been disclosed, but the water authority had previously said the new filter system could cost $30-50 million.

The lawsuit filed by the West Morgan East Lawrence Water and Sewer Authority asked 3M to pay for a new water filtration system to remove industrial chemicals that 3M manufactured and used for decades at its facility on the Tennessee River in Decatur, Alabama. The water authority provides service for approximately 20,000 customers in north Alabama from an intake on the Tennessee River just downstream from the 3M plant. Because conventional filtration systems do not remove dangerous chemicals like PFAS, more advanced filtration systems designed to handle PFAS chemicals must be created and put in place to ensure safe drinking water for residents.
PFAS-Contaminated Water At Issue Here
PFAS is an acronym that stands for "per- and polyfluoroalkyl" substances. PFAS is used as an umbrella term for many different chemicals that are hazardous to human health.

Legislation has been proposed to declare all PFAS chemicals hazardous substances. That the dangers of PFAS are widely known is not enough; officially declaring them hazardous under the Superfund law would allow the Environmental Protection Agency (EPA) to use federal funding to clean up sites contaminated by PFAS chemicals. Until then, it's up to the individual water authorities to figure out how these contaminated sites will be cleaned up to ensure residents in surrounding areas are accessing safe drinking water.

PFAS chemicals have been used to make things like firefighting foam, insulation, carpet, upholstery, Teflon (the non-stick pans), and paint since the 1940s. Exposure to PFAS in humans can affect infant growth and development, cause high cholesterol, and lead to an increased risk of cancer. Manufacturers in many industries have gradually phased out the use of PFAS chemicals in their products; however, they are still present in our environment and in water systems in many states. PFAS chemicals have been found in rainwater, groundwater, and air emissions. Humans are most likely to be exposed to these dangerous chemicals in contaminated soil that is used to grow food or in our drinking water.

A spokesperson for 3M, Fanna Haile-Selassie, confirmed that the company was working to finalize a resolution and said, "We look forward to announcing the outcome of those negotiations in the near future."