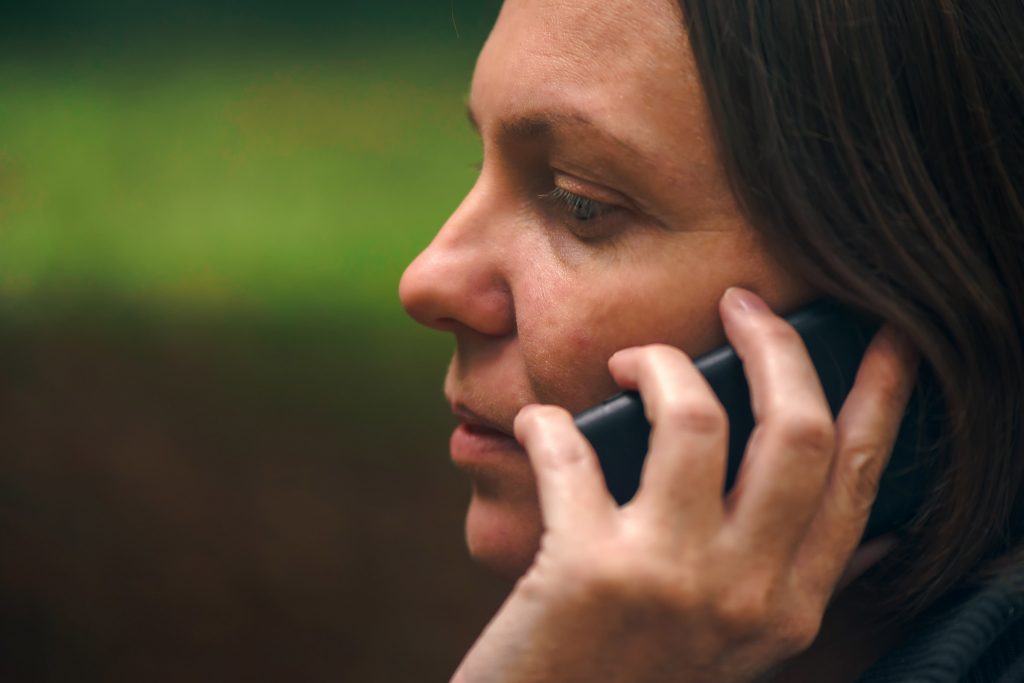 As mass shootings with multiple casualties have become more frequent, people are asking what we, as a nation, can do to put a stop to this horrifying epidemic. Many people feel powerless to stop this runaway train, so Americans are looking to have their voices heard by speaking through others—like-minded souls who are fed up with the terrifying new normal of life in the United States.
Many people are turning to politicians who share their values and beliefs regarding gun laws in this country, and some of those politicians are responding. Many people see "Red Flag" laws as an initial small step toward reducing the number of mass shootings currently taking place across the country.
Simply put, Red Flag laws are designed to keep firearms out of the hands of people who pose a threat to others or themselves. More specifically, these laws allow "police or family members to petition a state court to order the temporary removal of firearms from a person who may present a danger to others or themselves." At the current time, 17 states and Washington, D. C. have some type of Red Flag law in place, but these laws go by different names.
Existing Red Flag Laws
Red Flag laws are referred to as "Extreme Risk Protection Orders" (ERPO) in the following states:
Colorado
Maryland
Oregon
Vermont
Washington
In Florida, the laws are referred to as "Risk Protection Orders."
In the states that have enacted Red Flag laws, it's much too soon to tell if the laws are having any effect in the number of shootings and casualties from firearms, but two states have seen a decrease in the number of suicides by firearms since enacting their form of a Red Flag law: Connecticut and Indiana. The comprehensive list of states with some form of a Red Flag law is as follows:

California
Connecticut
Delaware
Florida
Illinois
Indiana Maryland
Massachusetts
New Jersey
Oregon
Rhode Island
Vermont
Washington
Washington, D.C.
Future of Red Flag Laws
In early August 2019, the Associated Press online reported that despite the growing number of mass shootings in the United States, "Congress has been unable to pass substantial gun violence legislation" (largely due to Republican opposition to any legislation that might be viewed as restrictive of gun rights). However, a bi-partisan proposal is emerging to create a federal grant program to encourage states to adopt a Red Flag Law.
Senators Lindsey Graham, R-S.C., and Richard Blumenthal, D-Conn created that proposal, which initially had the support of President Donald Trump in early August. Since that support was offered, however, Trump tweeted a comment about Chris Cuomo that could have done a great deal of damage to the concept of the Red Flag Law:
The reason this tweet is especially disturbing is that it illustrated what so many people are fearful of regarding Red Flag Laws: that these laws can be invoked far too easily (and prematurely) over something that may have been trivial. Chris Cuomo likely was not a threat to anyone, yet if someone claims he is "nuts," then his firearms could be taken away—that is what those opposed to Red Flag Laws contend.